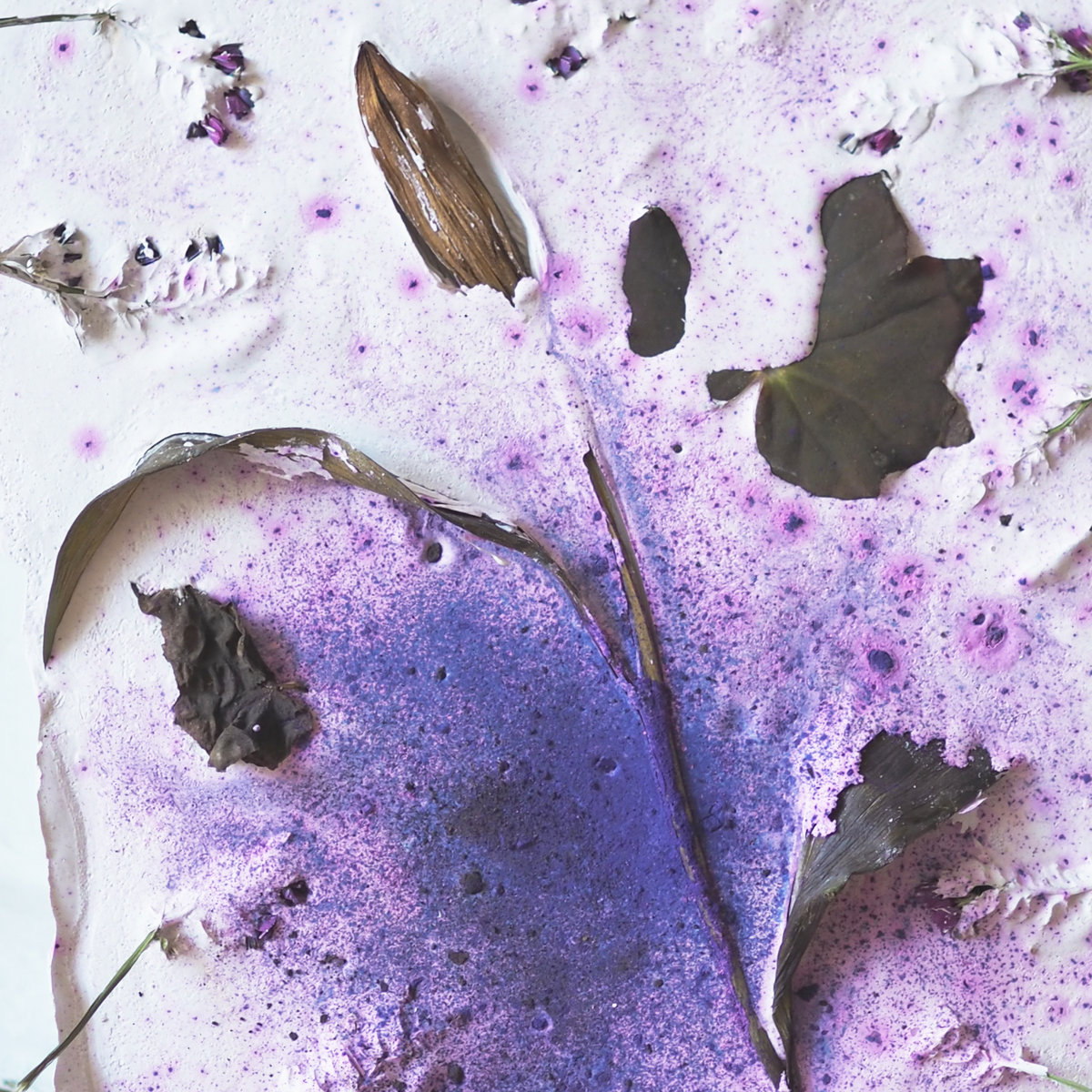 "…to be a weaver with seeing fingers, a builder mindful of light and space"
–Khalil Gibran, The Garden of the Prophet
From the very beginning, KØS show themselves to be three such weavers.
The saxophone in the opener, Earth's Green Carpet, draws continuous strokes across the consciousness. Refreshingly sparse and dry percussion accentuates from a distance. The electronics, a subtle swell and throb. Lines intertwine in a drunkard's walk, never stumbling, but smoothly swaying along an unpredicted path towards… enlightenment? oblivion? is there a difference in this epoch? Finally, a dissonant promise… of…//
If that sounds like your cup of tea, you're going to love the rest of this album.
The soft synth drone and circular sax riff of The Rushing Sea. An Uncaught Bird floating on the wing/d, just out of reach. The luminous, grey-clouded morning light over narrow seas of Hovering, hovering. The smeared sound of gradual luminescence emerging from In Lifting Fog. The poetry of destruction, As a Reflection. Ascending and punctuating. Through Rays of Light's layered build and slow, push-pull, languid spiritual climax. And the pointillistic afterglow of Freedom Feathers, hinting at new horizons.
To call this recording intensely evocative is an understatement. It's fresh, subtle, spacious and a somehow optimistic elegy for whatever it is you haven't yet realised you've lost.
Earth's Green Carpet
The Rushing Sea
An Uncaught Bird
Hovering, hovering
In Lifting Fog
As a Reflection
Ascending
Through Rays of Light
Freedom Feathers
(45:43)
Forlaget Kornmod
Maria Dybbroe – alto saxophone
Valdemar Kragelund – electronics
Kristian Saarup – drums
An Uncaught Bird is available on vinyl and download via Forlaget Kornmod's Bandcamp page.