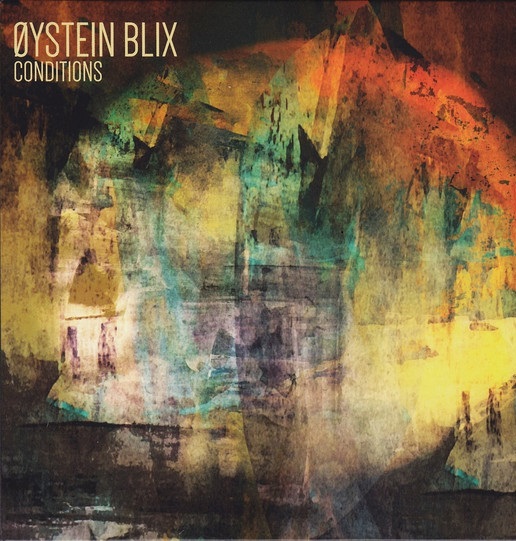 This review first appeared in Jazz Journal in 2017.
Seeking to express the 'plight' of artists and culture in modern Italy, this is a bold, complex, astonishing blend of unusual instrumentation and opera choruses. You would think the act of balancing electronically treated guitars and drums plus trombone with the more theatrical operatic flourishes would be a tricky one to manage. Somehow Blix makes it sound effortless and utterly natural.
A perfect example is the opening exaggerated electronica of Intrata, set against the stabbing acoustic voice of the trombone, and the almost industrial samples and sounds. Olstad's overdriven yet not distorted electric guitar stitches the disparate pieces together seamlessly, bridging the analogue-digital divide. In Sticazzi a layered and sinister vocal protest builds in depth and volume until percussion seeps in, paving the way for a dense and heavy ambience.
Admittedly, this is a long way from being everybody's cup of tea, but if you're prepared to step into unknown (or at least lesser known) territories, then this combination of modern experimental music with the more traditional vocal effects is an oddly engaging fusion. I just wish the CD came with a libretto.
Salvare l'italia
Aria Fritta
Momentum
Intrata
Alto Della Nomino
Sticazzi
Interlude 1
Interlude 2
Anche Cultura
Asse Sorri
(36.54)
Losen Records
Øystein Blix (tb)
Kristian Svalestad Olstad (g, elec)
Aleksander Kostopolous (d, elec)
Mimas Male Choir, conducted by Ursa Lah
Tromsø, 24-27 June 2015