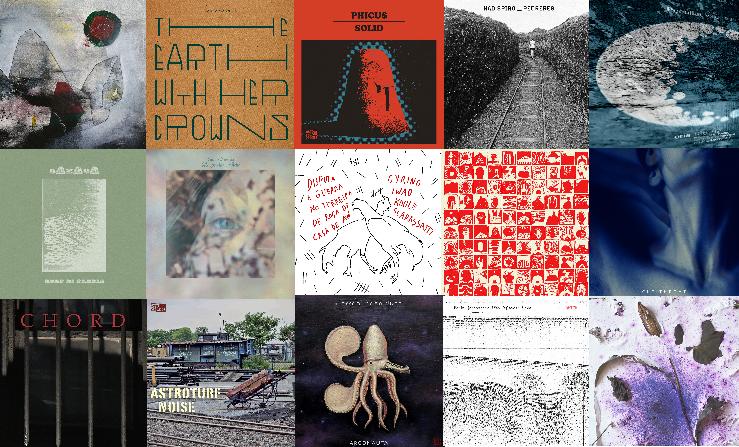 Between COVID-19 putting a stop to touring, and Bandcamp Fridays, there's been a lot of music released in 2020. The following are the albums that settled deepest into my heart, imagination and/or gut this year. In the proverbial no particular order…
–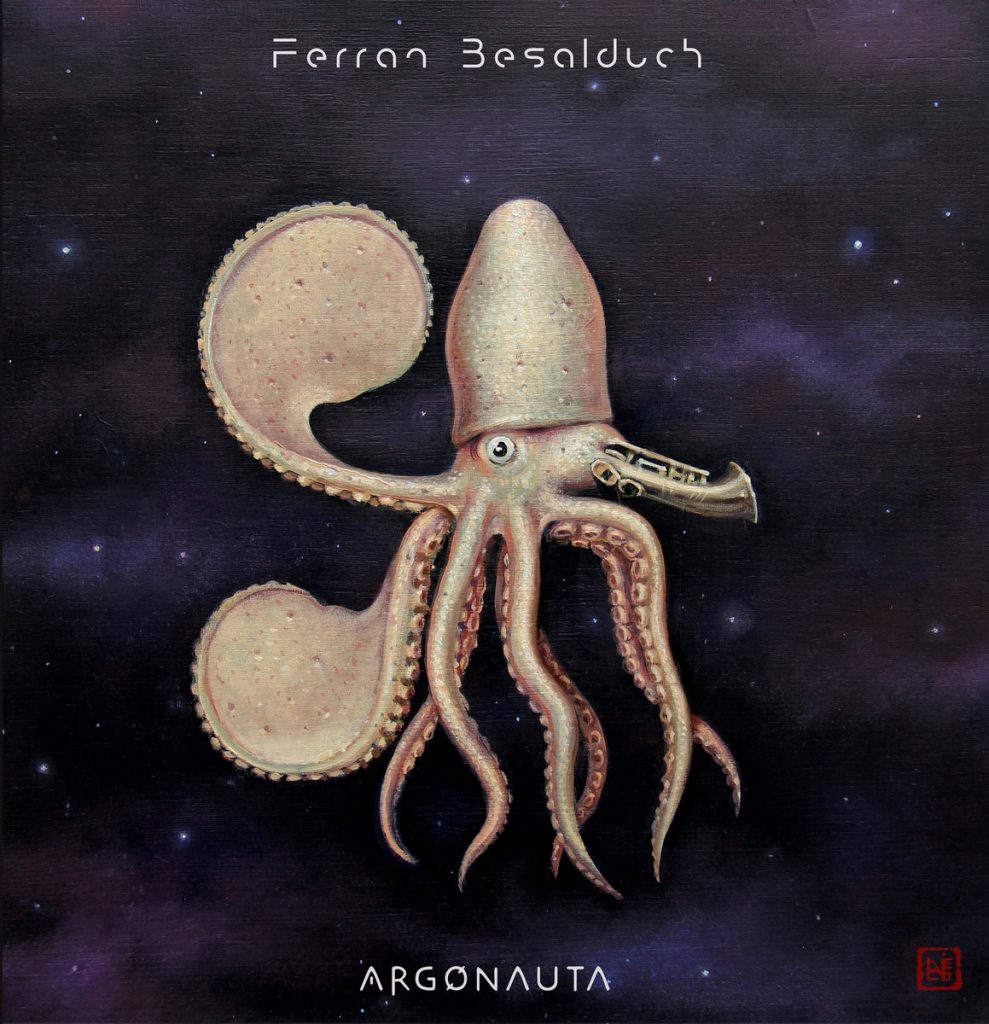 Ferran Besalduch
"Argonauta"
(call it anything records)
"…a gloriously artificial natural world… a self-contained ecosystem of treated sounds that operate in relation to each other but owe little to any other musical zone." Full review here.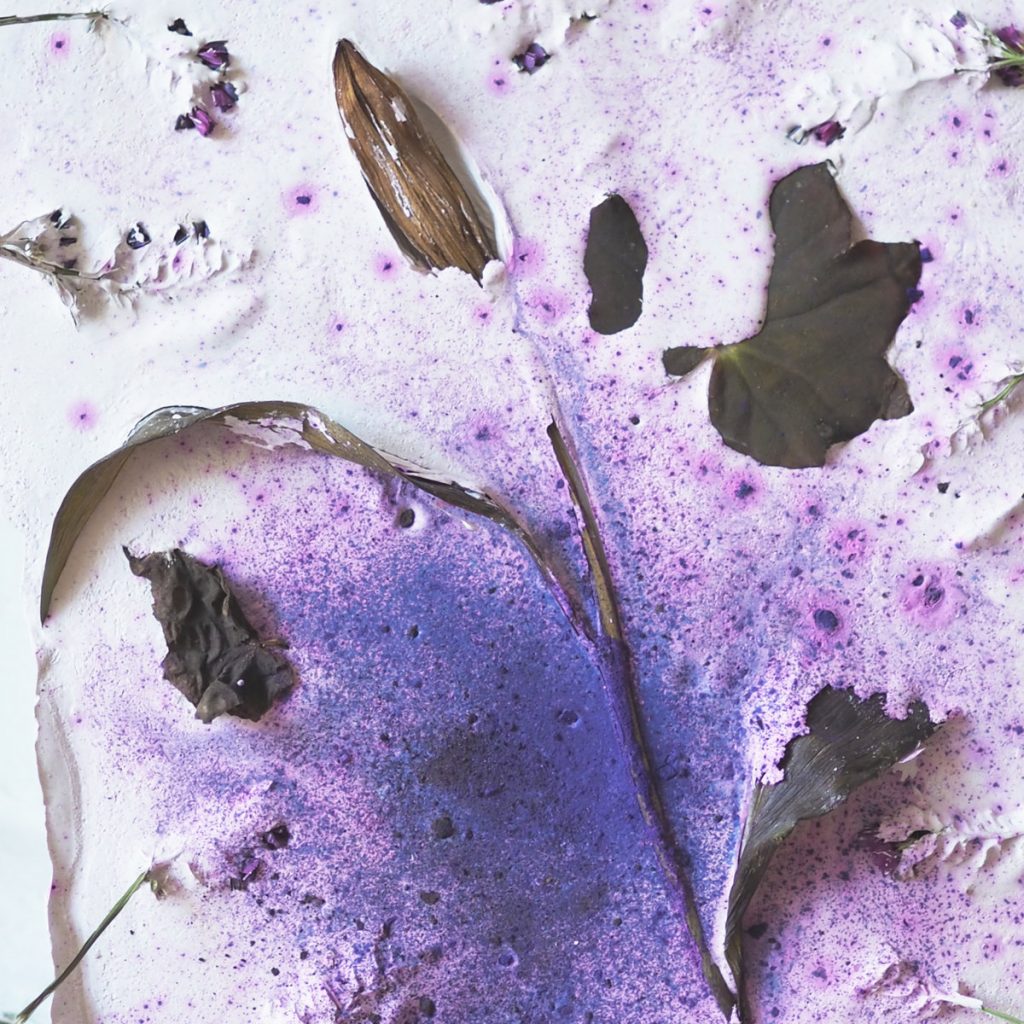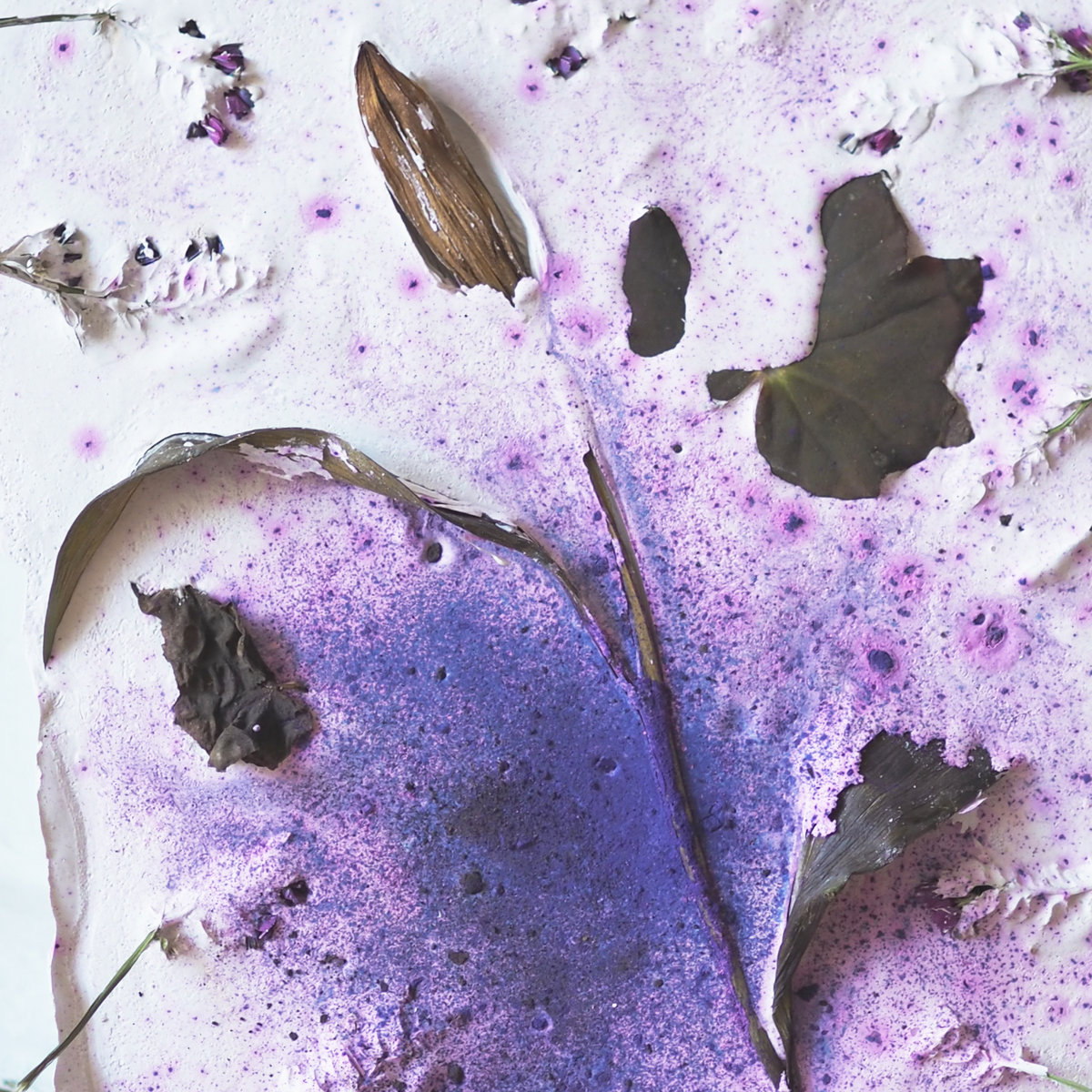 KØS
"An Uncaught Bird"
(Forlaget Kornmod)
"… fresh, subtle, spacious and a somehow optimistic elegy for whatever it is you haven't yet realised you've lost. " Full review here.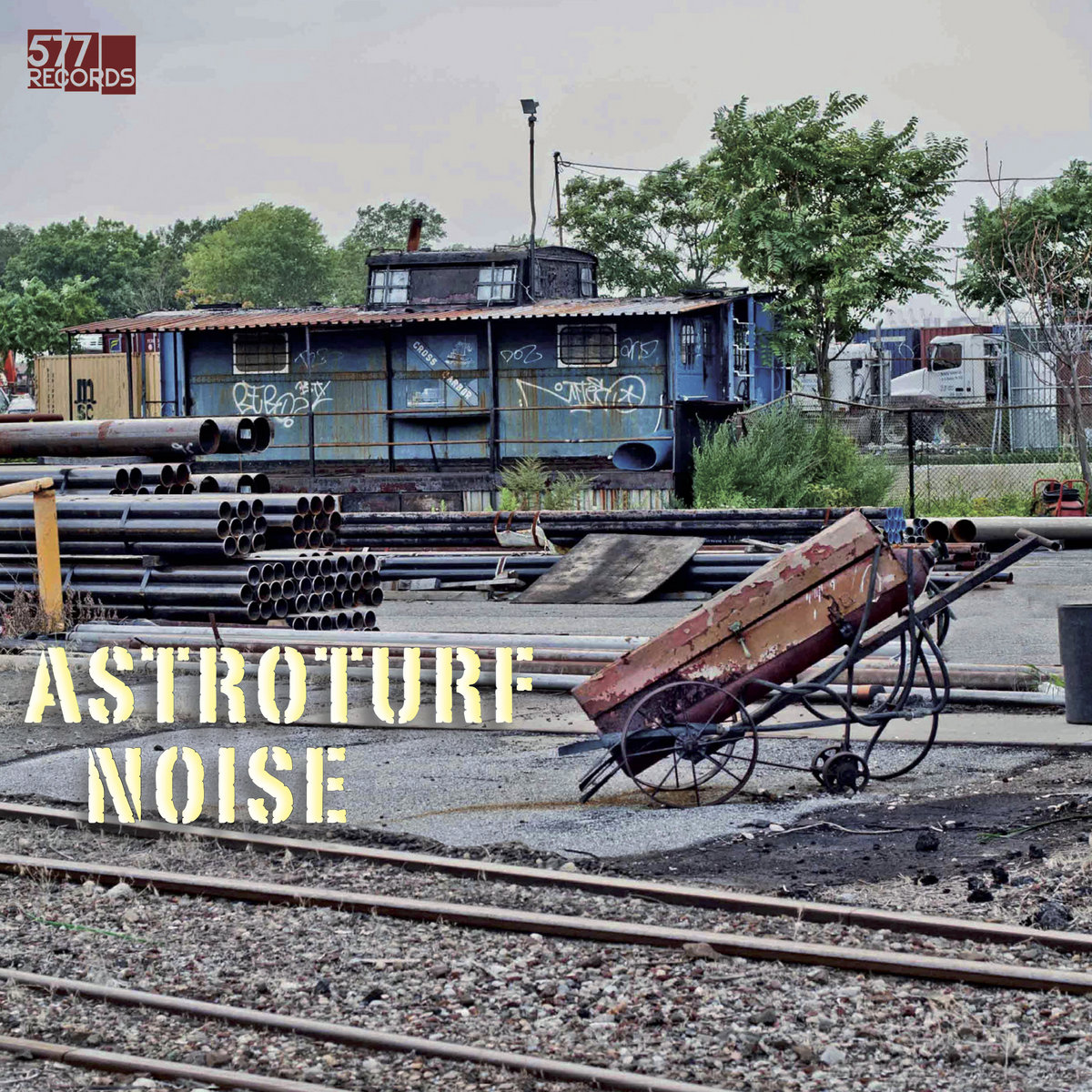 Astroturf Noise
S/T
(577 Records)
"The sweet spot on the dial between two neighbouring radio stations, miscegenating sweet bluegrass mandolin and violin-led tunes with contorted electronic drone and noise." Full review here.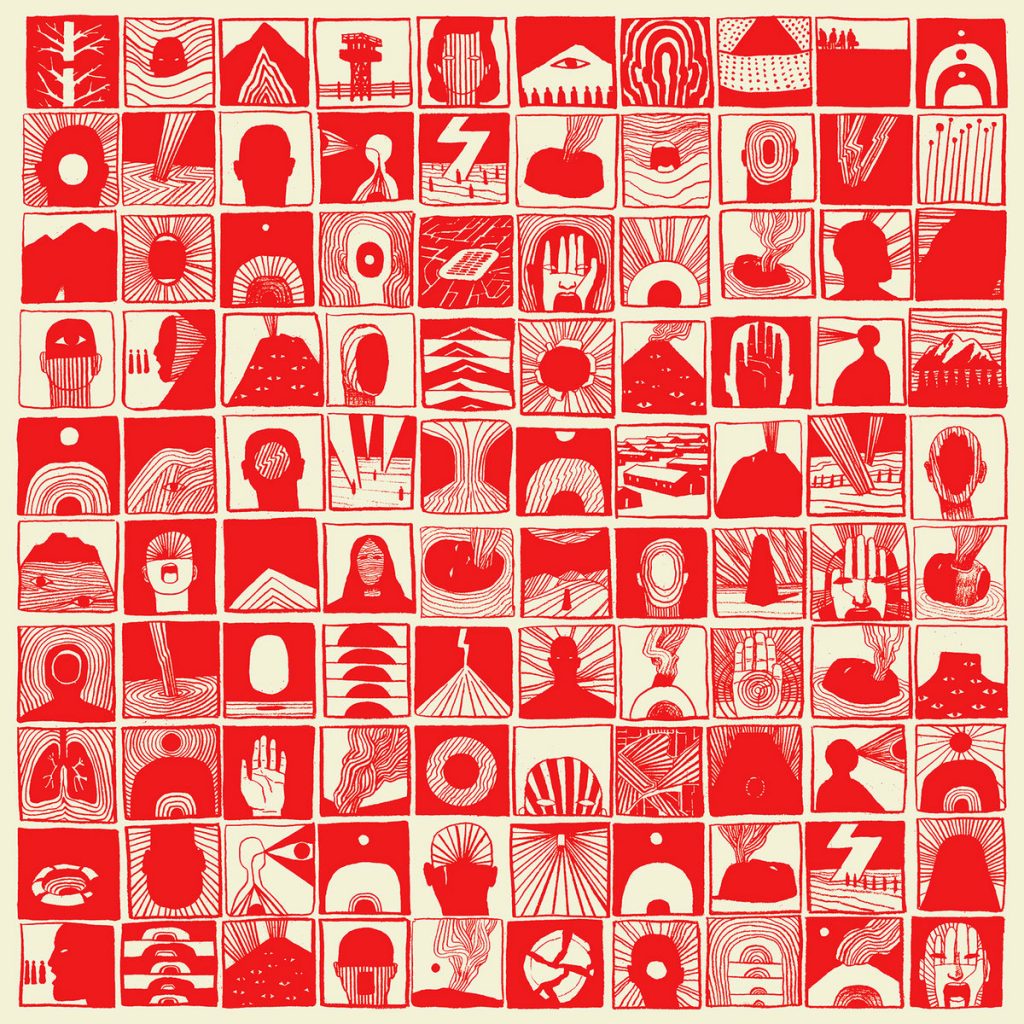 Patrick Shiroishi
"Descension"
(Thin Wrist)
"I don't think I've ever met a Patrick Shiroishi recording I don't like. But this? This is special." Full review here.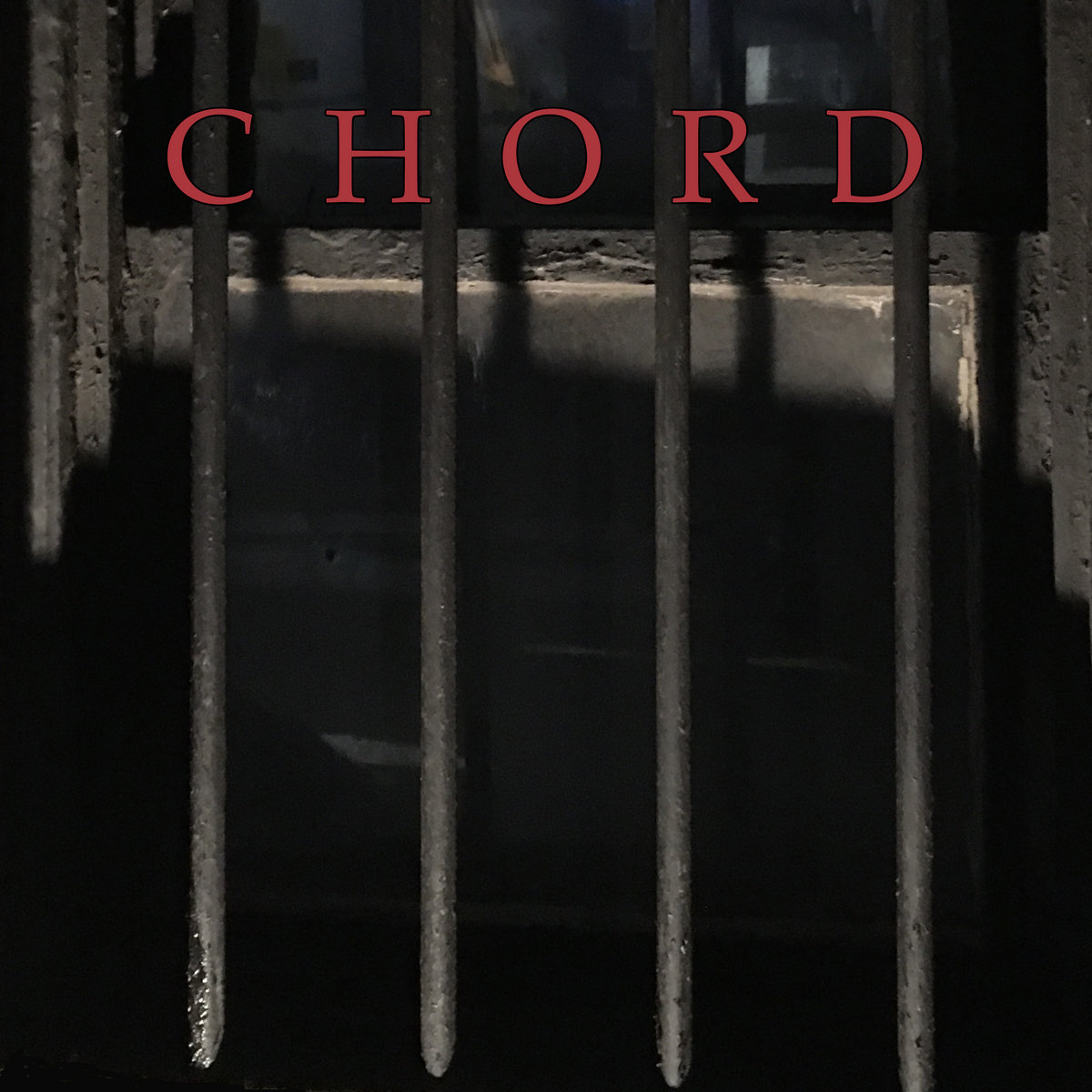 CHORD
"CHORD III"
(punos music)
"…pure noise, but also form, movement, (d)evolution, and warmth… CHORD is excess done with love. . " Full review here.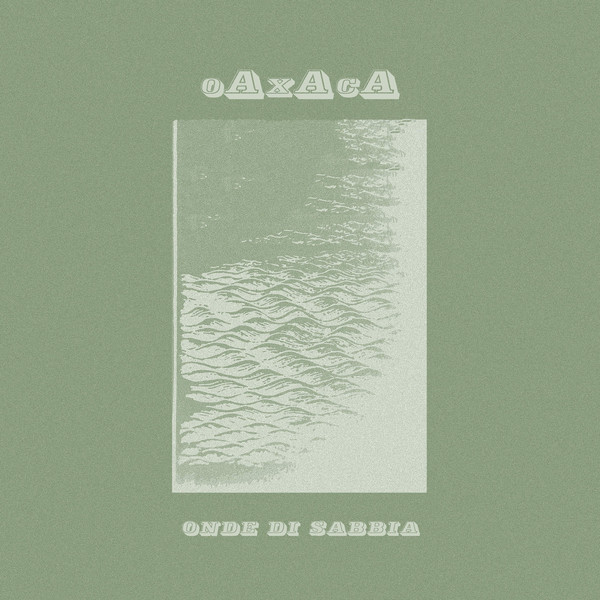 oAxAcA
"Onde Di Sabbia"
(2 Headed Deer)
"… an elegantly balanced cocktail of solid rhythms, bent blues, grandiose riffs, and subversive composition. " Full review here.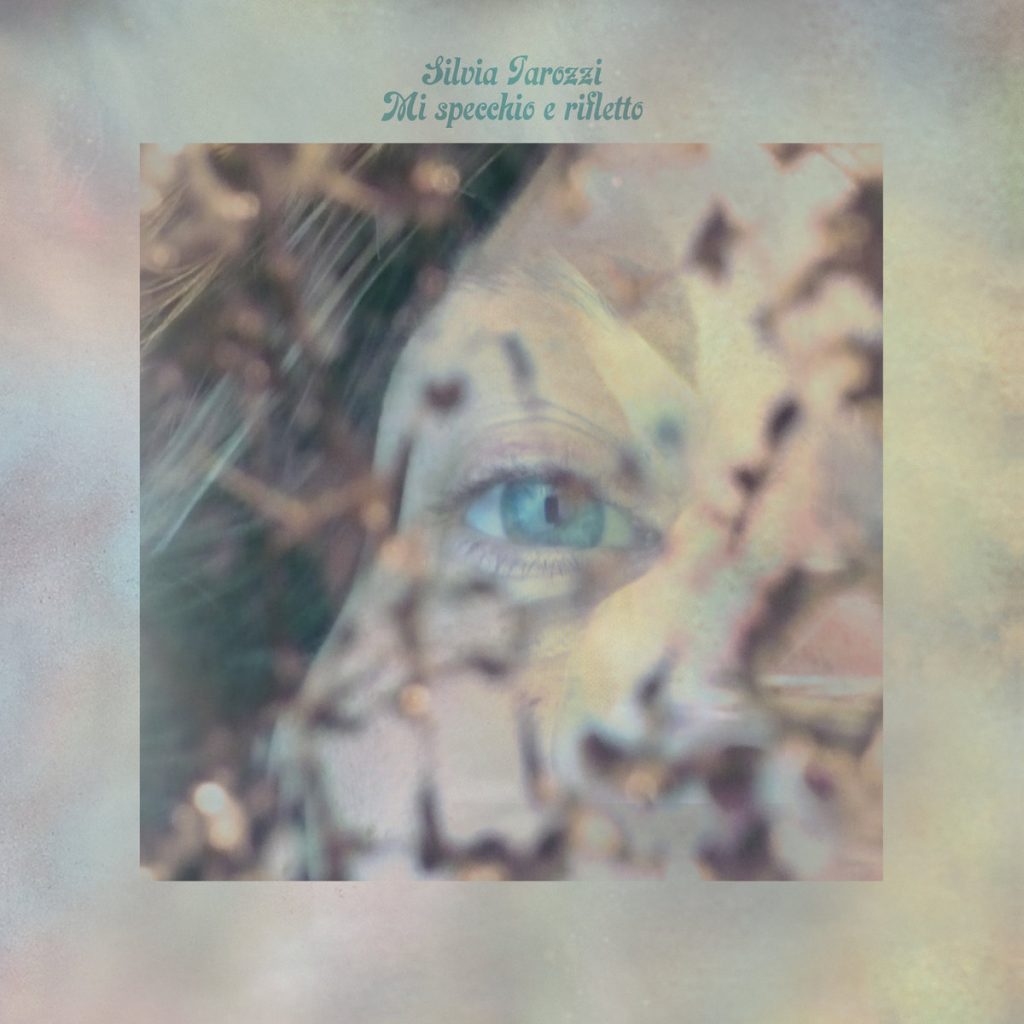 Silvia Tarozzi
"Mi specchio e rifletto"
(Unseen Worlds)
Listen repeatedly and let these exquisite pieces crawl inside your soul; for me, one of 2020's most emotional and quietly exciting albums.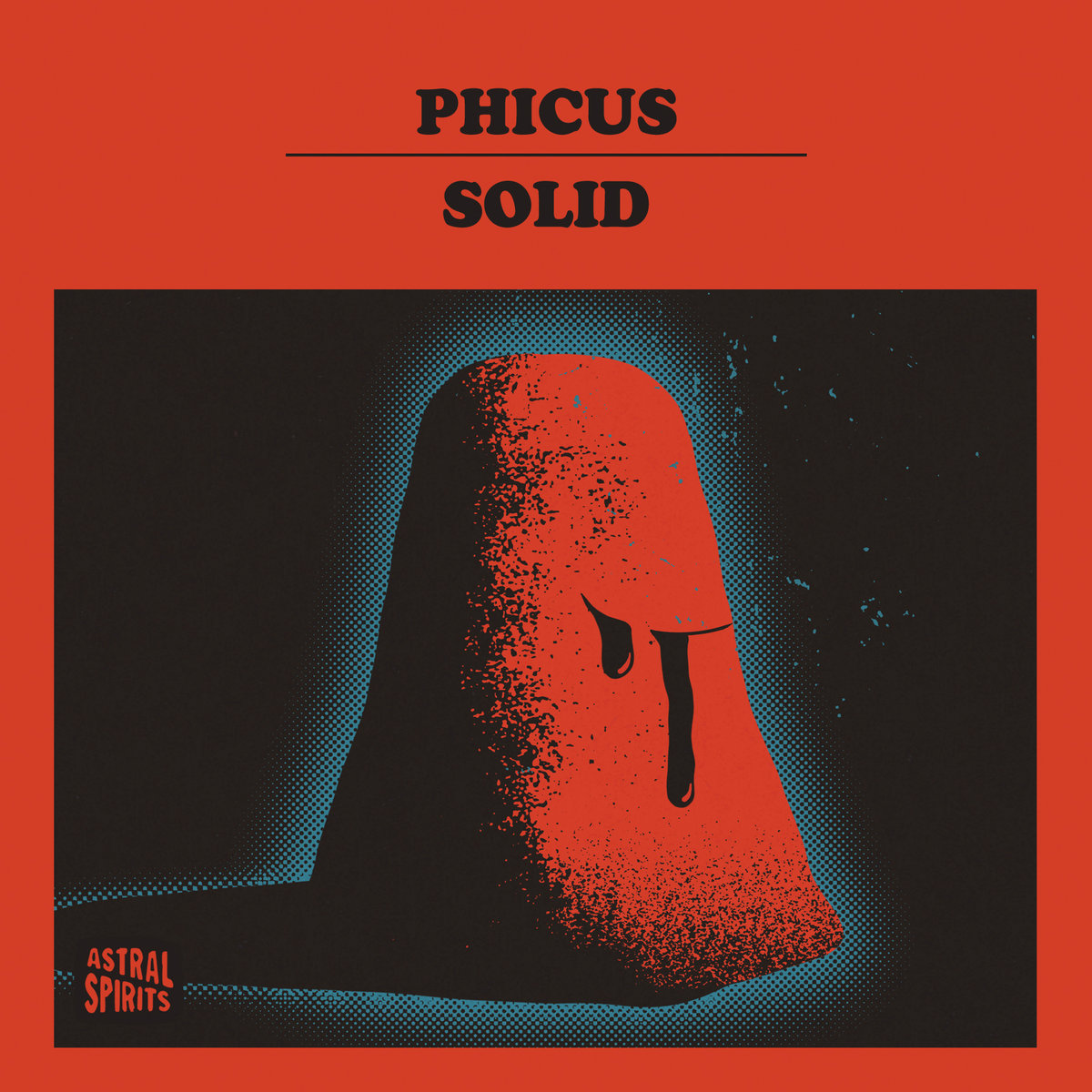 Phicus
"Solid"
(Astral Spirits)
"Pickups groan and scream, tachycardic drums carry a metallic gleam, and the bass lurks with playful menace. Phicus are no simple noisefest, the whole of Solid is a poised yin-yang of brutality and elegance. " Full review here.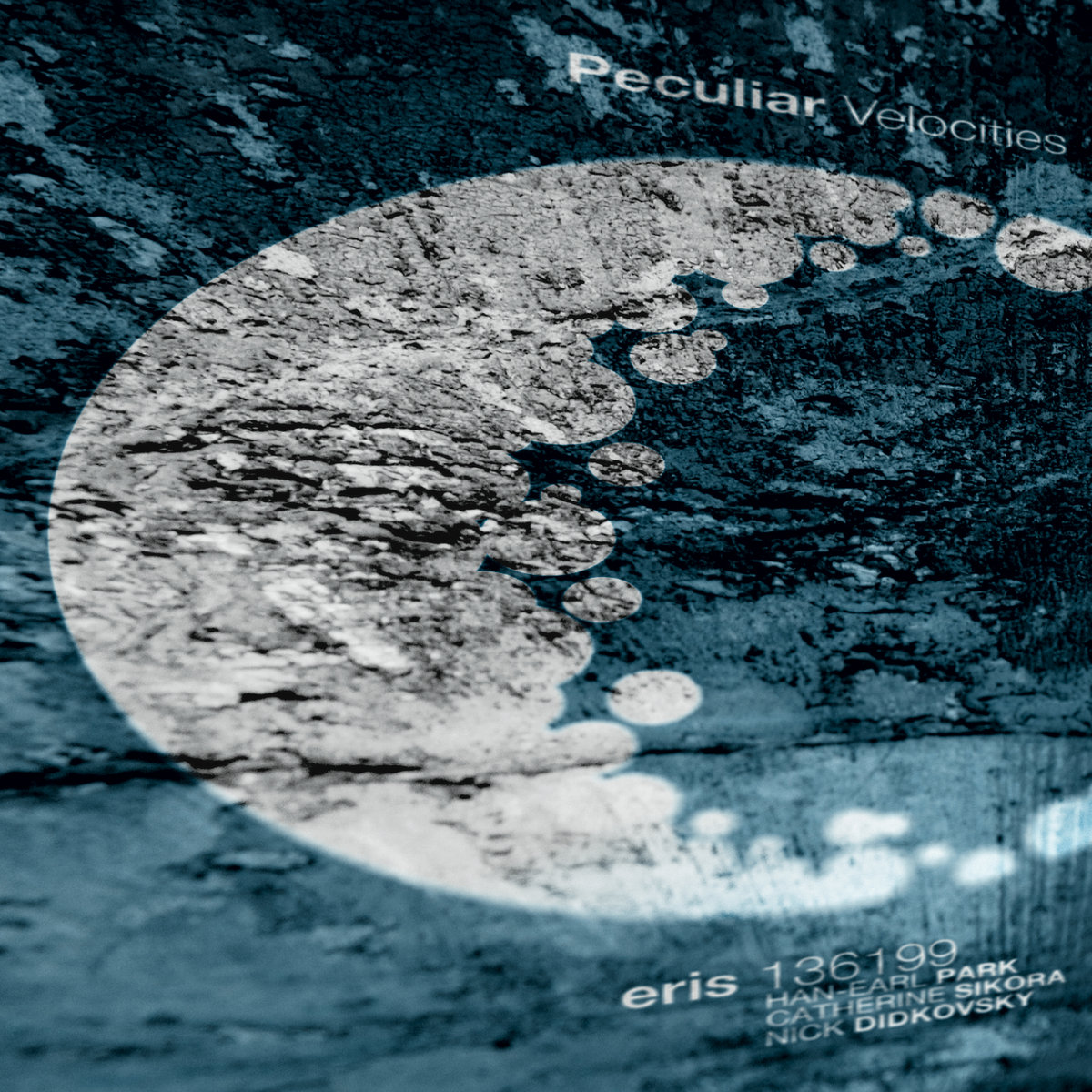 Eris 136199
"Peculiar Velocities"
(self-published)
Via this combination of three unique filters (filterers?) the world's chaos sounds very, very different… Full review here.
Nad Spiro
"Pedreres"
(Munster Records, Geometrik Records)
Guitar'n'pedals exploration of the ghosts of old quarries in Barcelona's Montjuïc – haunting, evocative, quietly thrilling.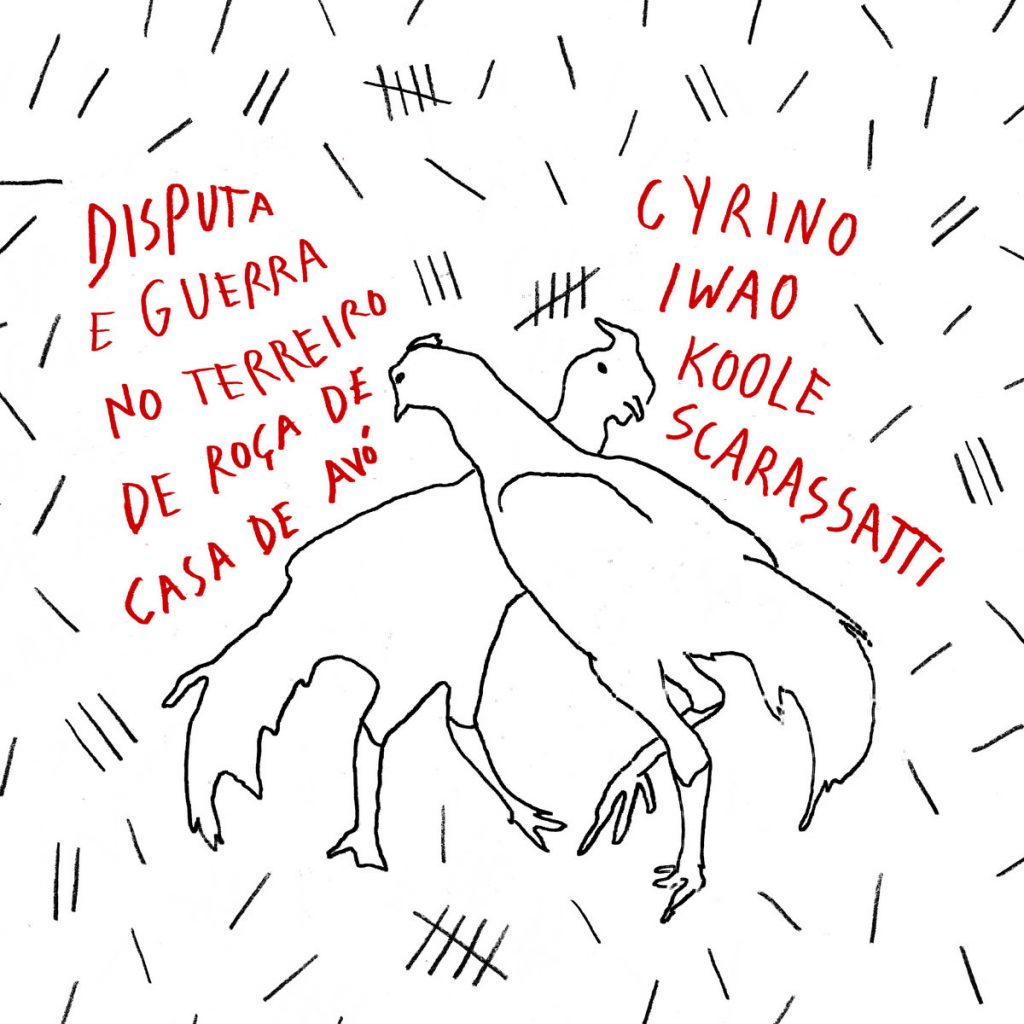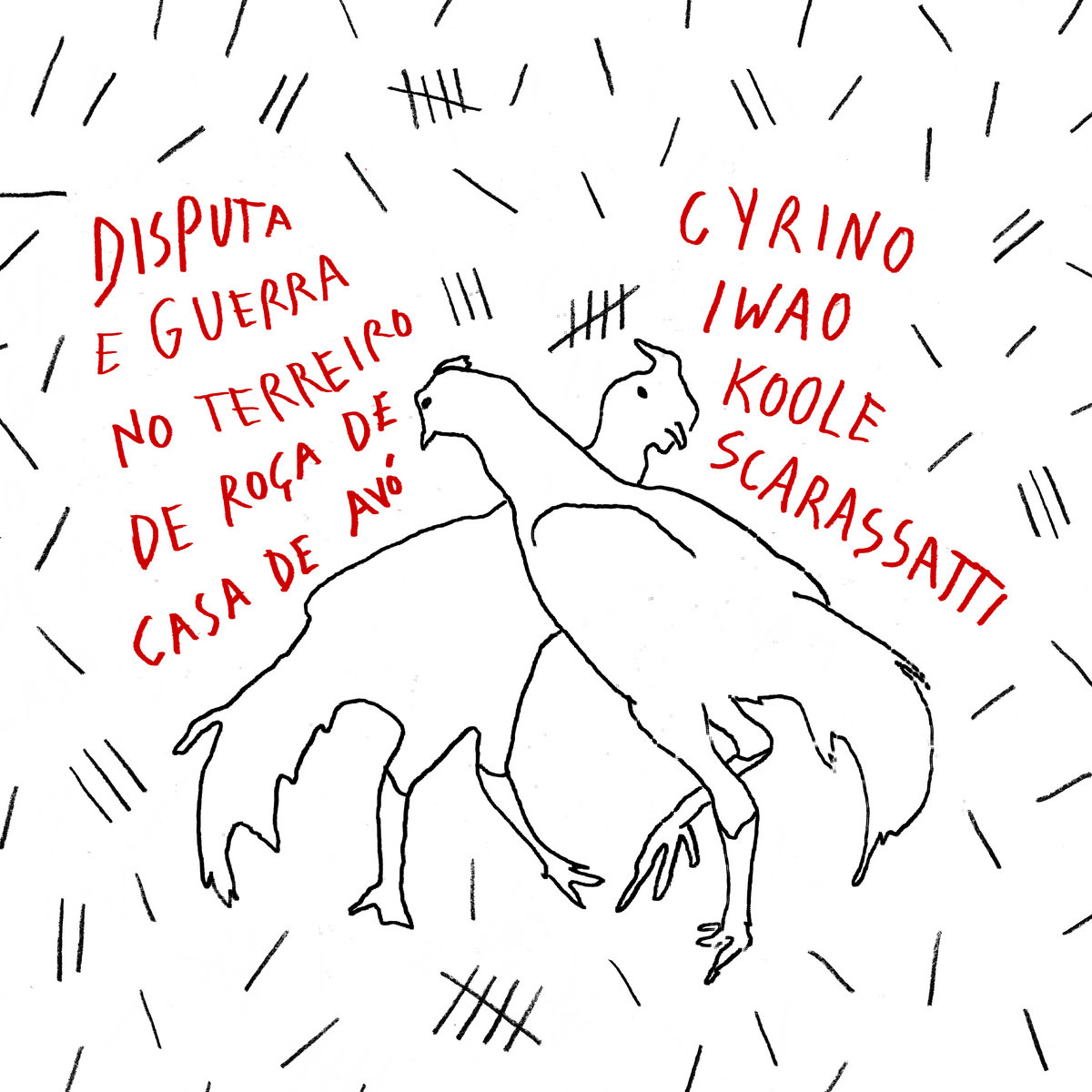 Marina Cyrino, Henrique Iwao, Matthias Koole, Marco Scarassatti
"Disputa e Guerra no Terreiro de Roça de Casa de Avó"
(oem)
"…this beautiful, quietly cacophonous conversation is beyond sensible or original description ". Full review here.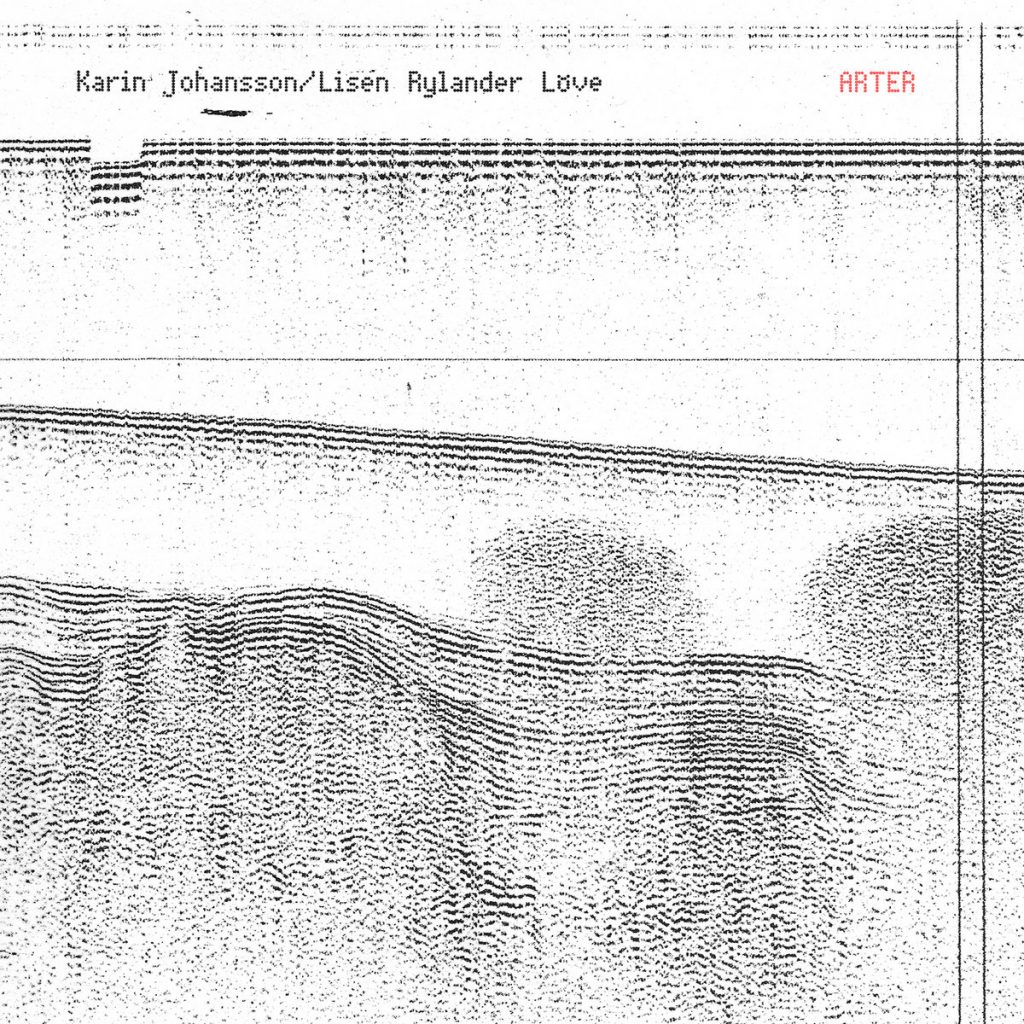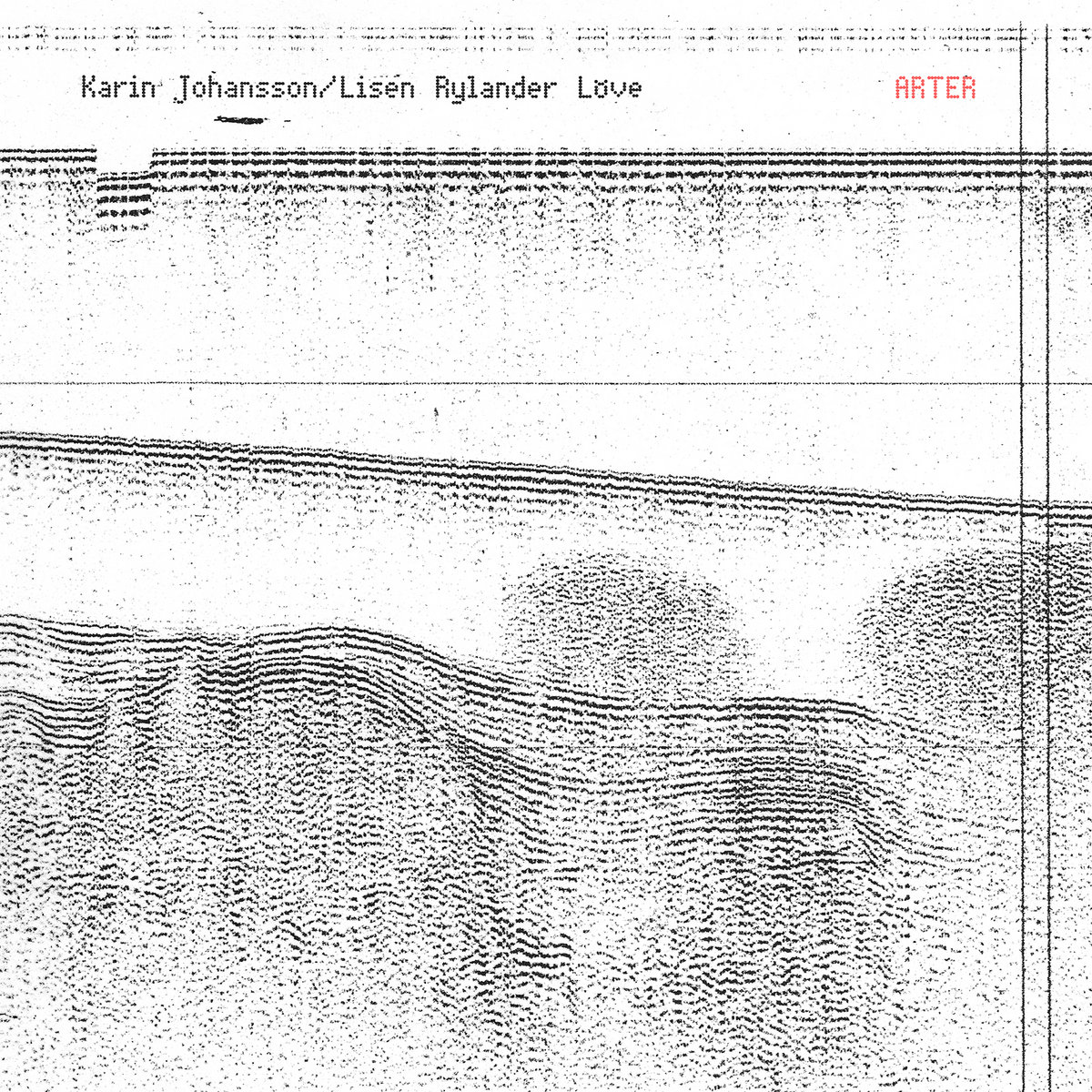 Karin Johansson & Lisen Rylander Löve
"Arter"
(Havtorn Records)
"…a structured foam of intricate sounds, scaffolded bubbles of silence trapped in perfect place. " Full review here.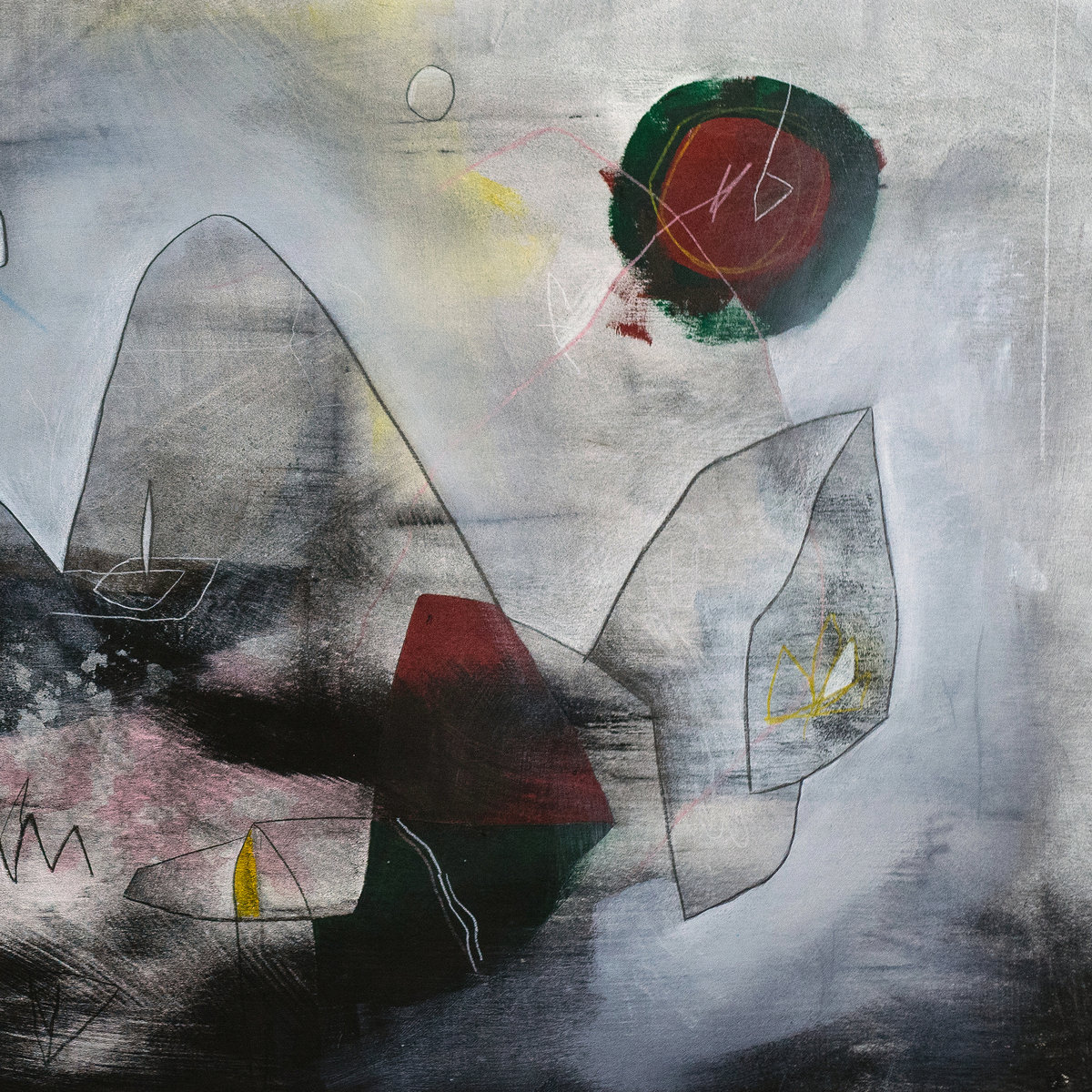 Sly & the Family Drone
"Walk It Dry"
(Love Love Records)
"It bruises. It's relentless. It can be heavy as fuck (heavier than most). And it can convey a quiet stiletto sense of dread." Full review here.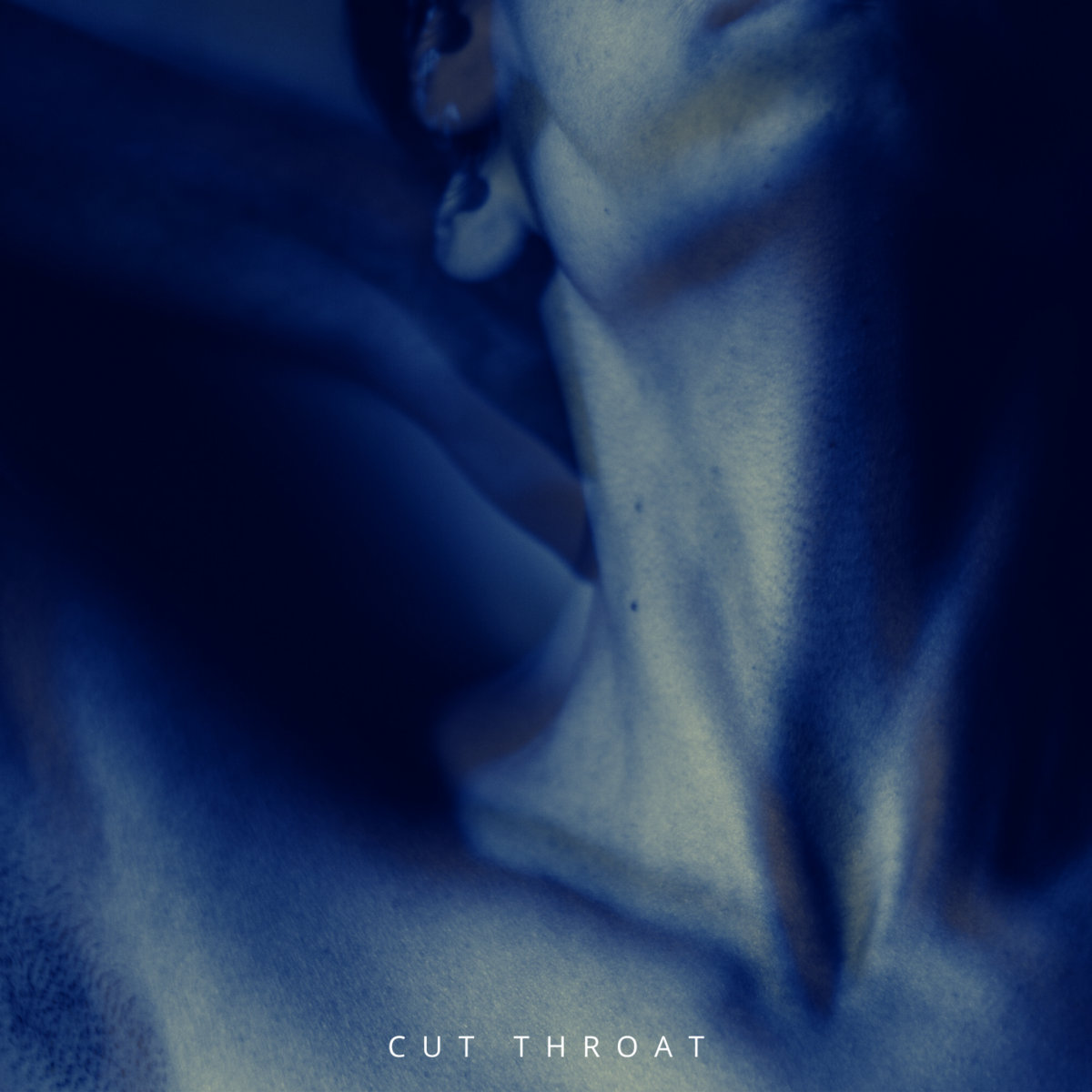 J Frisco
"Cut Throat"
(self-published)
The Friscos return with album #2: punk energy, pop sensibility, jazz finesse – rearrange those six words in any order, still works.
Laura Cannell
"The Earth With Her Crowns"
(Brawl Records)
Heartrending violin and recorder improvisations inside and inspired by the old Wapping Hydraulic Power Station – a music from an ambience.
–