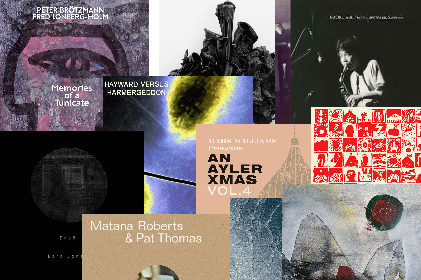 My best of 2020 – albums that I have particularly enjoyed this year (albeit one recorded decades ago), and have stuck in my mind and which seem to be saying something … about us, about music, about the world. In no particular order, because hierarchies are anathema to me – I'm dead Harmolodic, don't you know. It is, I make no apologies, a sax-heavy bunch, but there you have it.
–
Lara Jones
"ENSO"
(self-published)
A beautiful exploration of sax and electronics from a very interesting artist, Zenlike, subtle, lucid and textured.
Don Dietrich
"Option"
(Feeding Tube Records)
A rare solo outing from the great Don Dietrich – sax, FX, takes no prisoners and blows your mind.
Matana Roberts & Pat Thomas
The Truth
(OTOROKU)
Two extraordinary musicians, alto sax and piano, just beautiful.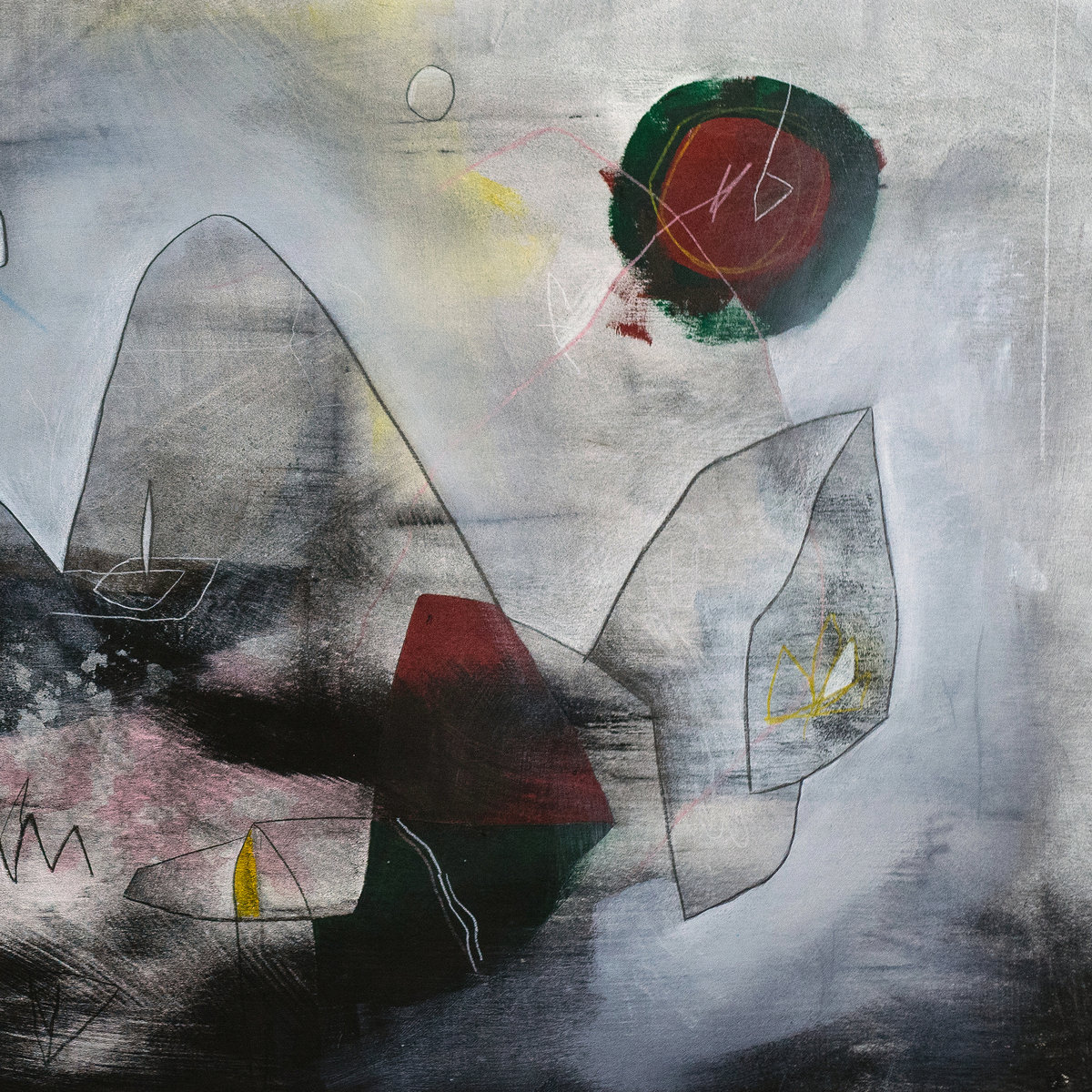 Sly & the Family Drone
"Walk It Dry"
(Love Love Records)
Horns bellow and scream, drums pound and roll, electronics fizzle and buzz. It rocks, and indeed rolls, and swaggers too.
Peter Brötzmann & Fred Lonberg-Holm
"Memories of a Tunicate"
(Relative Pitch Records)
This duo have played together many times over the years, in many different line-ups – this is one of their best outings yet.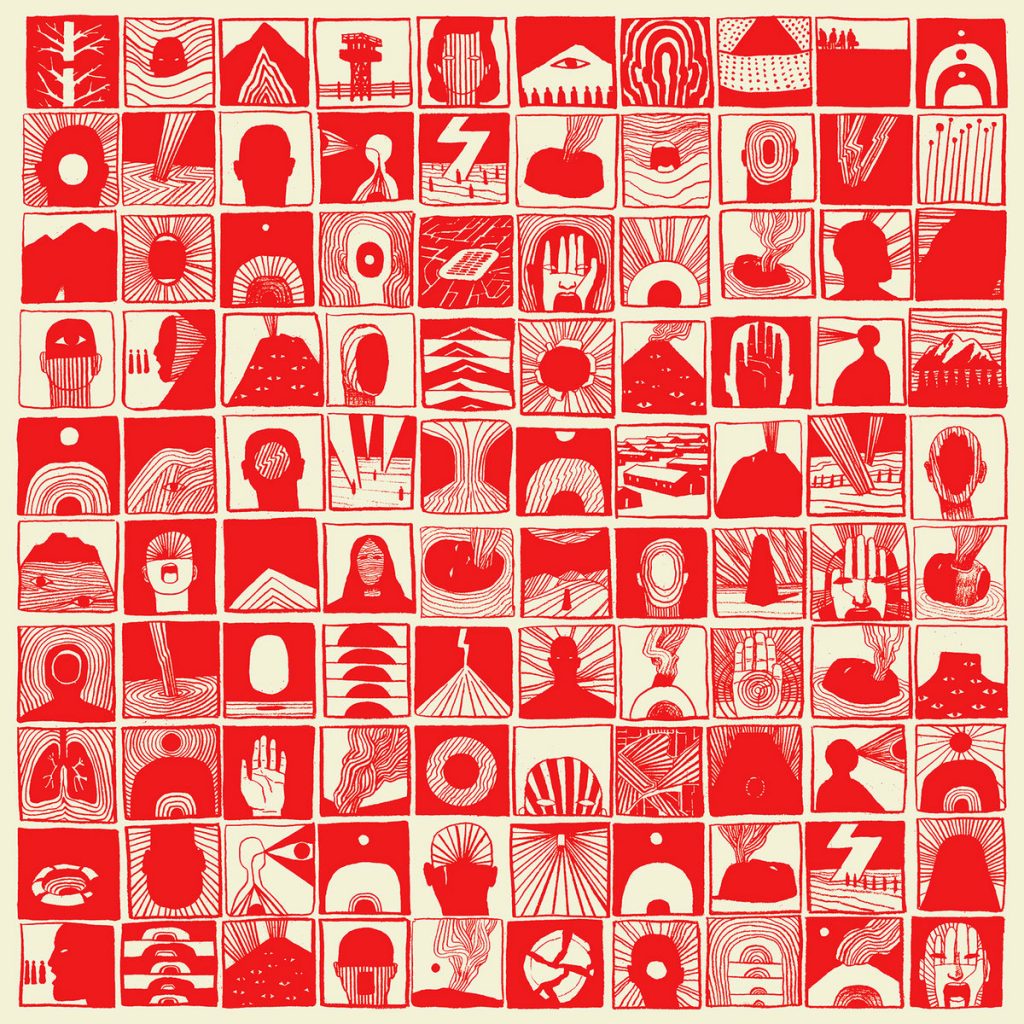 Patrick Shiroishi
"Descension"
(Thin Wrist)
A threnody, a lament for our history, transmitted to us through, again, very powerful and intelligent use of sax and electronics – haunting, elegiac, moving, tempestuous. A masterpiece, basically.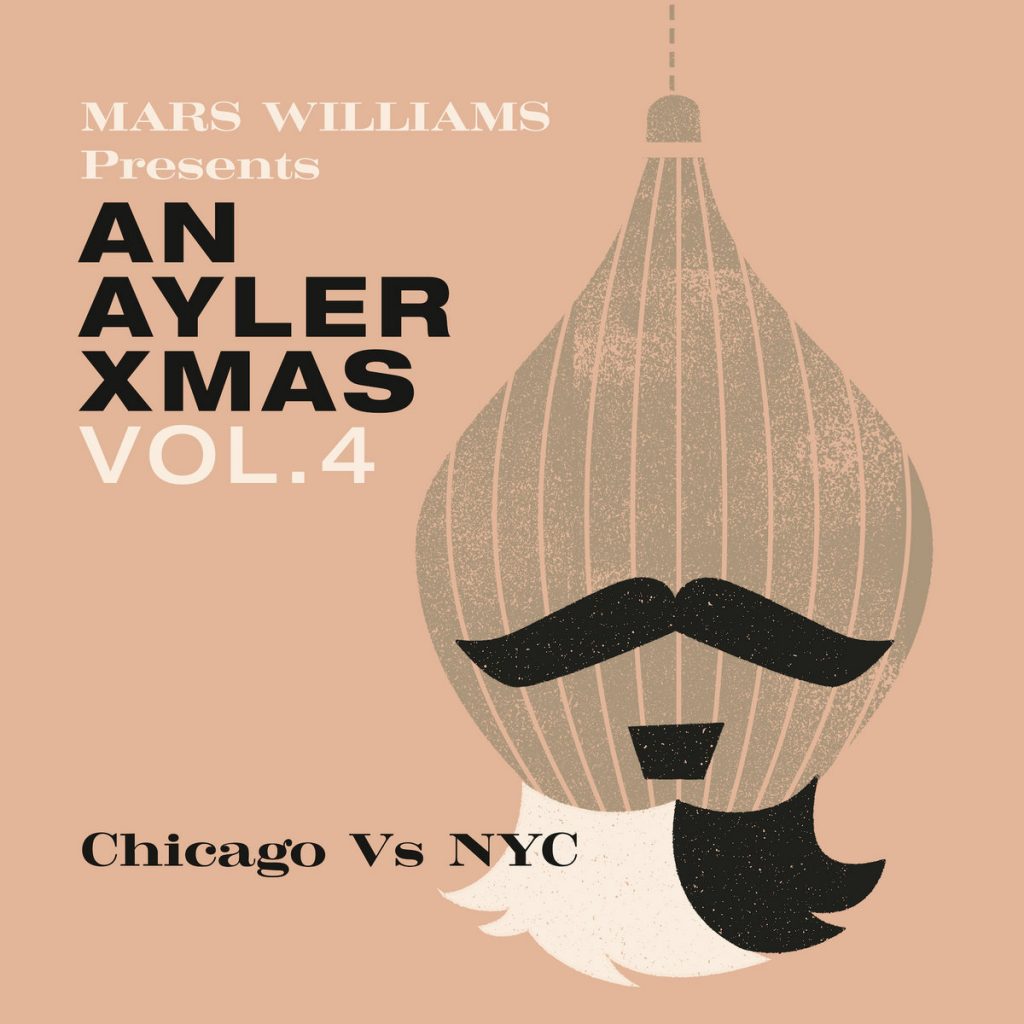 Mars Williams
"An Ayler Xmas, Vol.4 – Chicago vs. NYC"
(Astral Spirits)
Williams' Christmas-themed Ayler tribute albums have become a welcome Yuletide tradition, and this latest volume does not disappoint. Albert's music and hymns and carols go together perfectly.
Kaoru Abe
"19770916@Ayler, Sapporo"
(Doubtmusic)
A previously unreleased recording of a solo performance from Abe, in a jazz bar called Ayler. Abe has gone, the bar has gone, the music remains. It's Abe, all considerations of technique and suchlike go out the window. You dig, or you don't.
[Embeddable samples not available]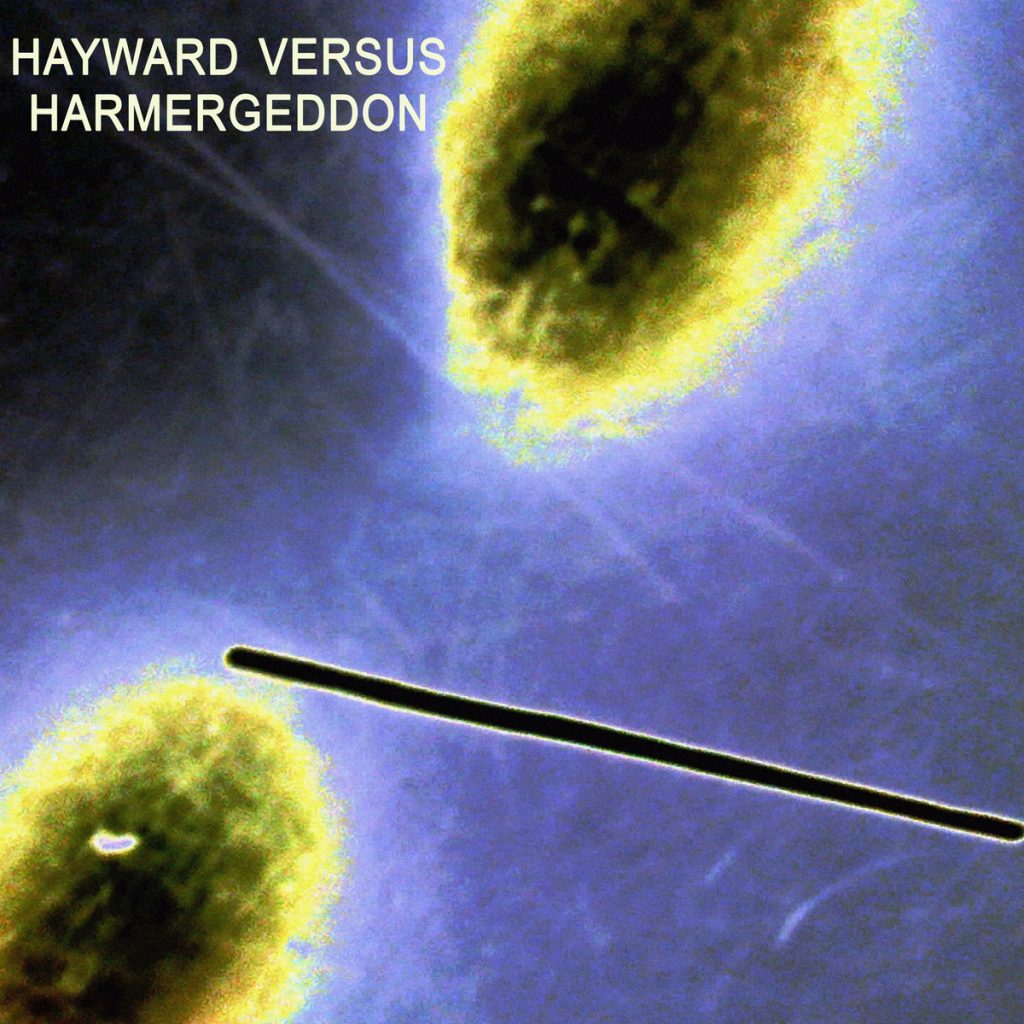 Hayward Versus Harmergeddon
S/T
(God Unknown Records)
A beautiful meeting of minds – spaced-out electronics meet dynamite percussion, what Krautrock might sound like in the year 3000.
David Toop
"Apparition Paintings"
(Room40)
I like David Toop, he's the polymath and pop egghead Eno wants to be. A philosophical meditation, and a wonderfully textured collection of hieratic sound collages – voices, field recordings and instrumentations swirl and coalesce. Another very elegiac album.
–
Anthony Osborne has reviewed artists such as Masayuki Takayanagi and Patrick Shiroishi for aJazzNoise… That said, I believe he has a life outside of such jottings, including regular skronk. (Check out Anthony's Bandcamp page.)