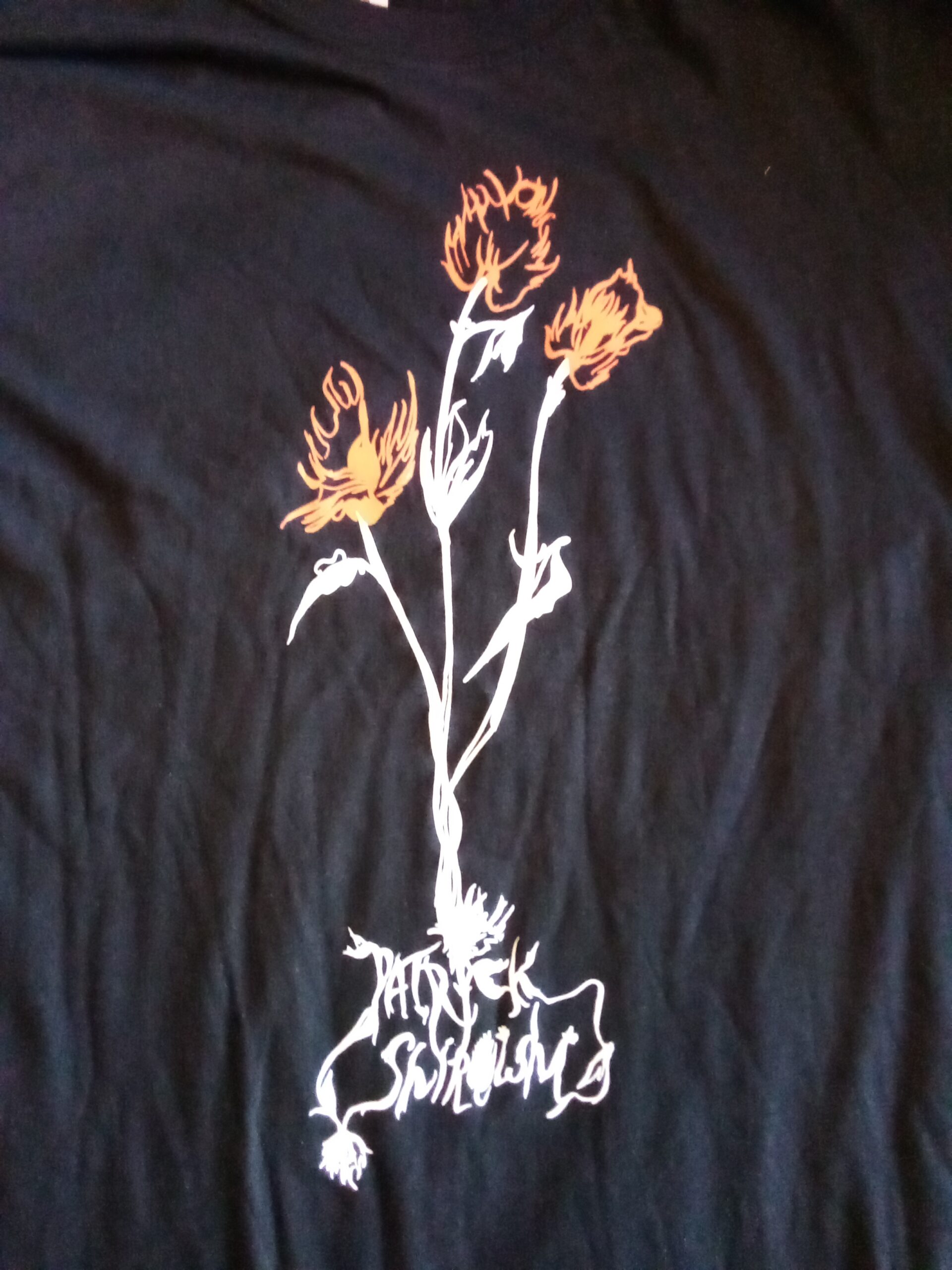 I just checked: the last time I wrote anything about a gig or concert was over four and a half years ago. Not sure I'm likely to return to the habit but after seeing Patrick Shiroishi supporting SUMAC last night, I felt the need to mark the occasion, if only for myself. For what they're worth, here are the heartfelt and brainfried jottings from the Metro journey home afterwards.
–
An awesome monolithic menhir of sound. Beginning with a foundation of recorded voices, then layer after layer of treated, tweaked and tortured saxophone with all the inevitability of a tsunami…
…a simple and majestic ascending series of tones…
…a melody, a reeded voice, commentary and discourse on solid vibration…
…an alto sax as feedback controller…
…howling into the sax mic…
…amplified emotion, patterned with instrument and voice – anger, sadness, poetry, power, catharsis, a cry for recognition: Here I fucking am!
Imagine Descension and Hidemi cranked to 11, spearing from a thundercloud of beautiful noise*.
Gràcies, mestre!
*And if you can't imagine, maybe this will help: