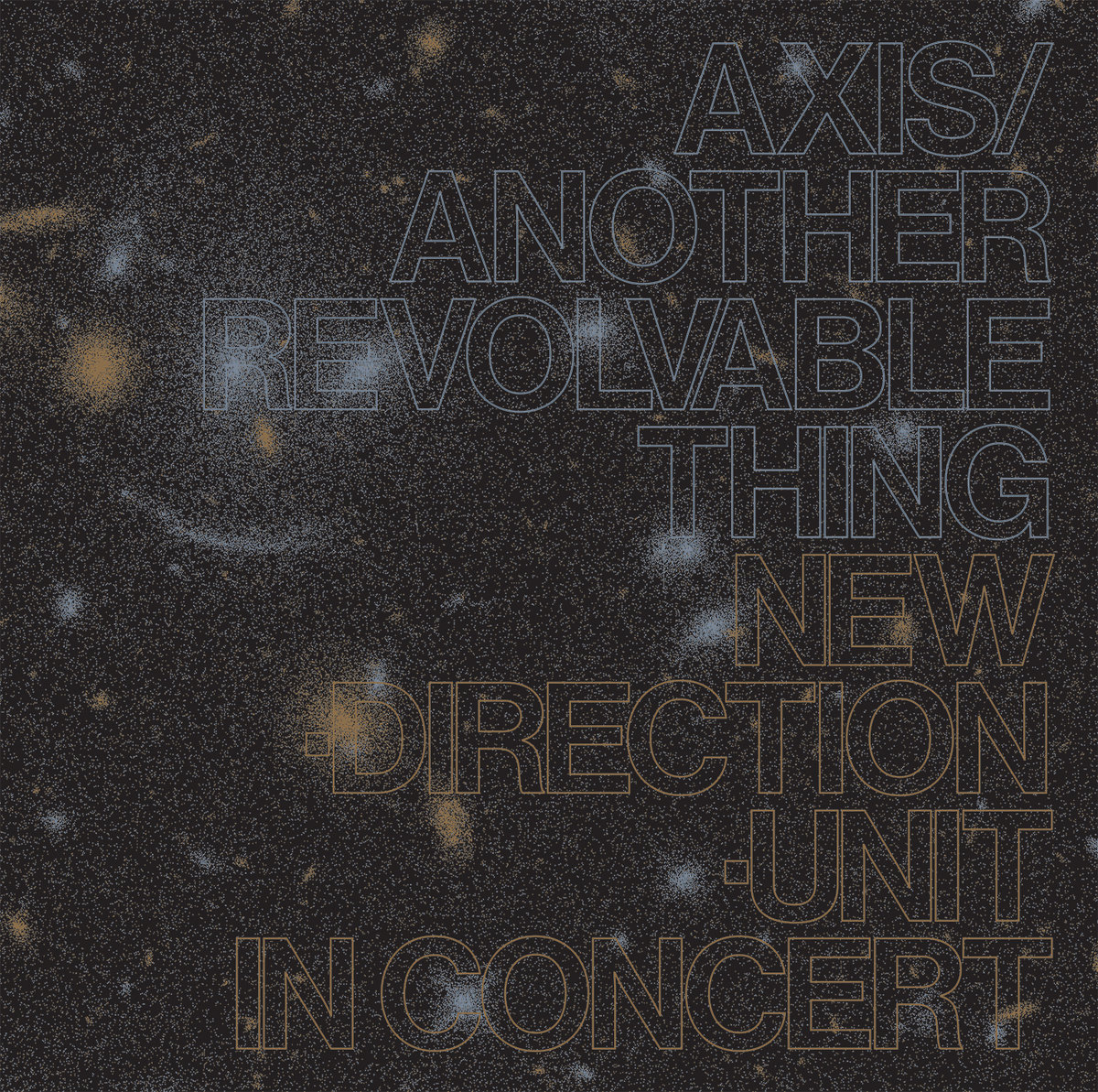 Masayuki Takayanagi New Directions Unit Axis/Another Revolvable Thing Blank Forms Editions 2xCD, LPs This is the second of Blank Forms' rather wonderful Masayuki Takayanagi reissues, following on from their release of the epochal 'April Is the Cruellest Month'. Available on both CD and vinyl, the CD version of the album assembles, for the first time in sequential order, the recordings from a 1975 New Directions performance. The band consists of Takayanagi on guitar, Kenji Mori on reeds, Nobuyoshi on bass and cello and Hiroshi Yamazaki on percussion.
Takayangi was a highly individual guitarist and subverter of forms. Perhaps all you need to know is that 'April is the Cruellest Month' was slated to be the first album released as part of ESP-Disk's projected move into the Japanese free jazz scene before that label crashed and the album went into limbo for years. Maybe you can draw a conclusion from the fact Takayangi was one of the few musicians either willing or capable of forming an ongoing partnership with Kaoru Abe.
Takayanagi liked to work with two concepts – gradually projection, a more ethereal sound with a great deal of space, and mass projection, an altogether more violent proposition. This concert featured both – a heady and disorienting experience. The first two pieces are placed under the gradually projection rubric, with Yamazaki providing a shimmering percussive field against which his three comrades deftly weave in and out.
As a kind of palette cleanser, the third piece provides a percussion masterclass from Yamazaki before Fragments IV to VI kick off the mass projection way of working. There is a slowly gathering feeling of intensity. If pugilistic metaphors are your bag, it transforms from a chess match to a slugfest.
Metallic slivers of guitar skree and percussion fly past as the saxophone gradually increases the pressure. Energy is never lost, it always transforms.
I approve.
Fragment – I (Gradually Projection)
Fragment – II (Gradually Projection)
Fragment – III (Percussion Solo)
Fragment – IV (Mass Projection)
Fragment – V (Mass Projection)
Fragment – VI (Mass Projection)
(96:38)
Blank Forms
Masayuki Takayanagi – guitar
Kenji Mori – reeds
Nobuyoshi Ino – bass, cello
Hiroshi Yamazaki – percussion
Axis/Another Revolvable Thing is available on CD, vinyl (volumes one and two) and download from the Blank Forms Bandcamp page.