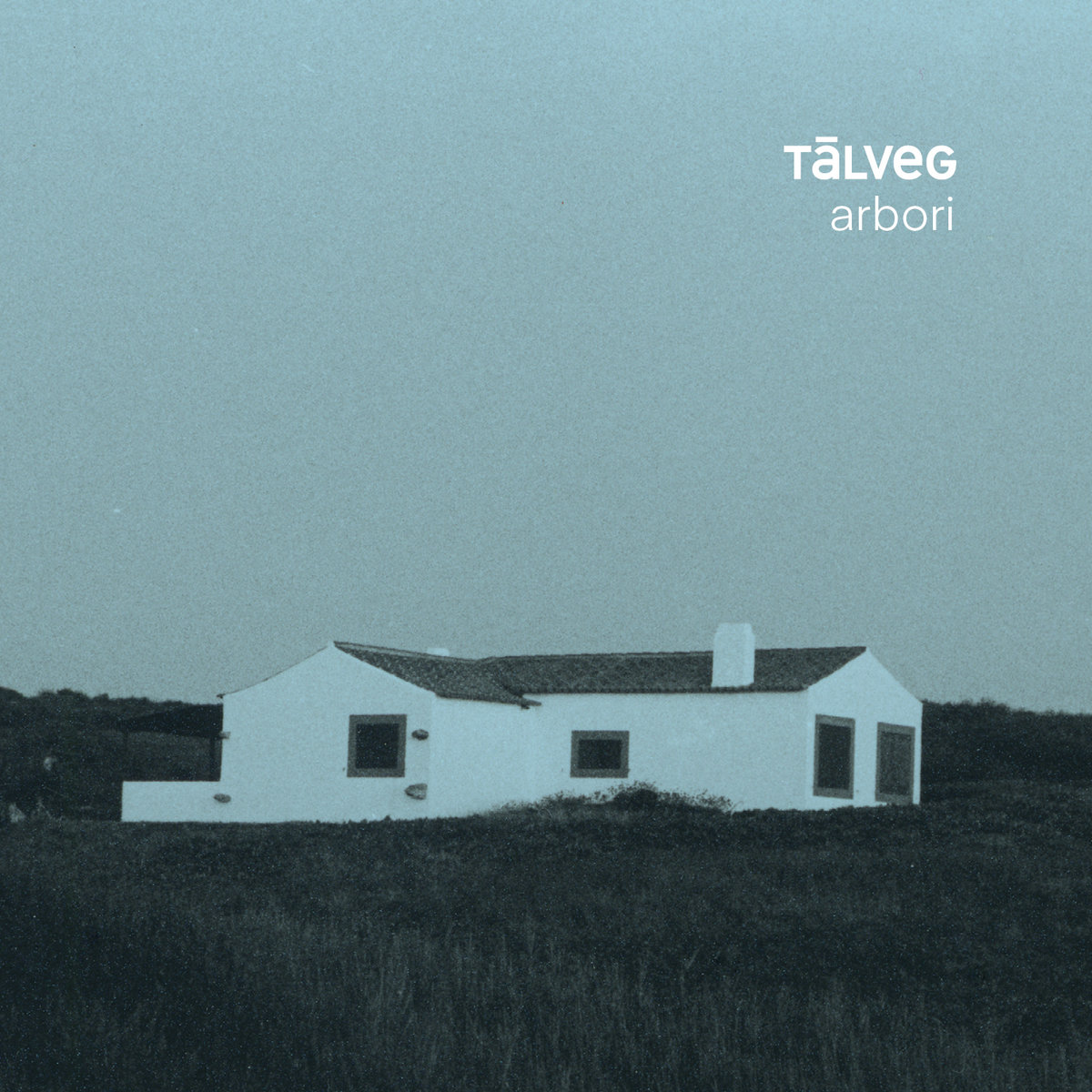 This is exploratory music.
Not in the clichéd review sense of three musicians striking out for new territories (oh, those brave, brave musicians!), no. More a case of an audio environment for us, the listeners, to explore. These guys know exactly where they are and what they're doing – they know the architecture and ambience they're creating: the vast halls of silence illumined by a single harmonic, the groaning bari-ous vistas, the flocks of cymbals across a distant sky, the brutal (dis)storms… They know exactly where they are. Their world. Their landscape. Created, filled, and offered with a yin/yang gesture of grace and ugliness.
There's no guide. No obvious thread or easy structure to mark a route or a terrain. There is simply space: a would-be vacuum, suffused with sound – percussive billows, abused rumbles, sharpened strings and reedy groans – sounds that often swell at the skull's interior dimensions.
(I'm guessing an influencing factor here is particular acoustic environment of the recording venue – the church of Santa Eugènia de Relat, Avinyó – an audio terroir that contributes to the overall spacious-yet-immediate quality; not least because it did so for Bayer's solo album "1680" (Discordian Records, 2014), recorded in the same place.)*
Three voices limning ten corners of an unknown landscape.
Silferep
Kneeu
Volx
Hipsodis
Zenclat
Rerfront
Gosurc
Gwret
Haout
Aposkip
(42:02)
Marcel·lí Bayer – baritone saxophone
Ferran Fages – electric guitar
Oriol Roca – drums
Arbori is available for download from Tàlveg's Bandcamp page.
*EDIT (3 October 2020): I guessed wrong; imagine that! Marcel·lí Bayer tells me that in fact Arbori was created not in the church of Santa Eugènia de Relat, but in a recording studio next-door. Ah well, the sound is still phenomenal…