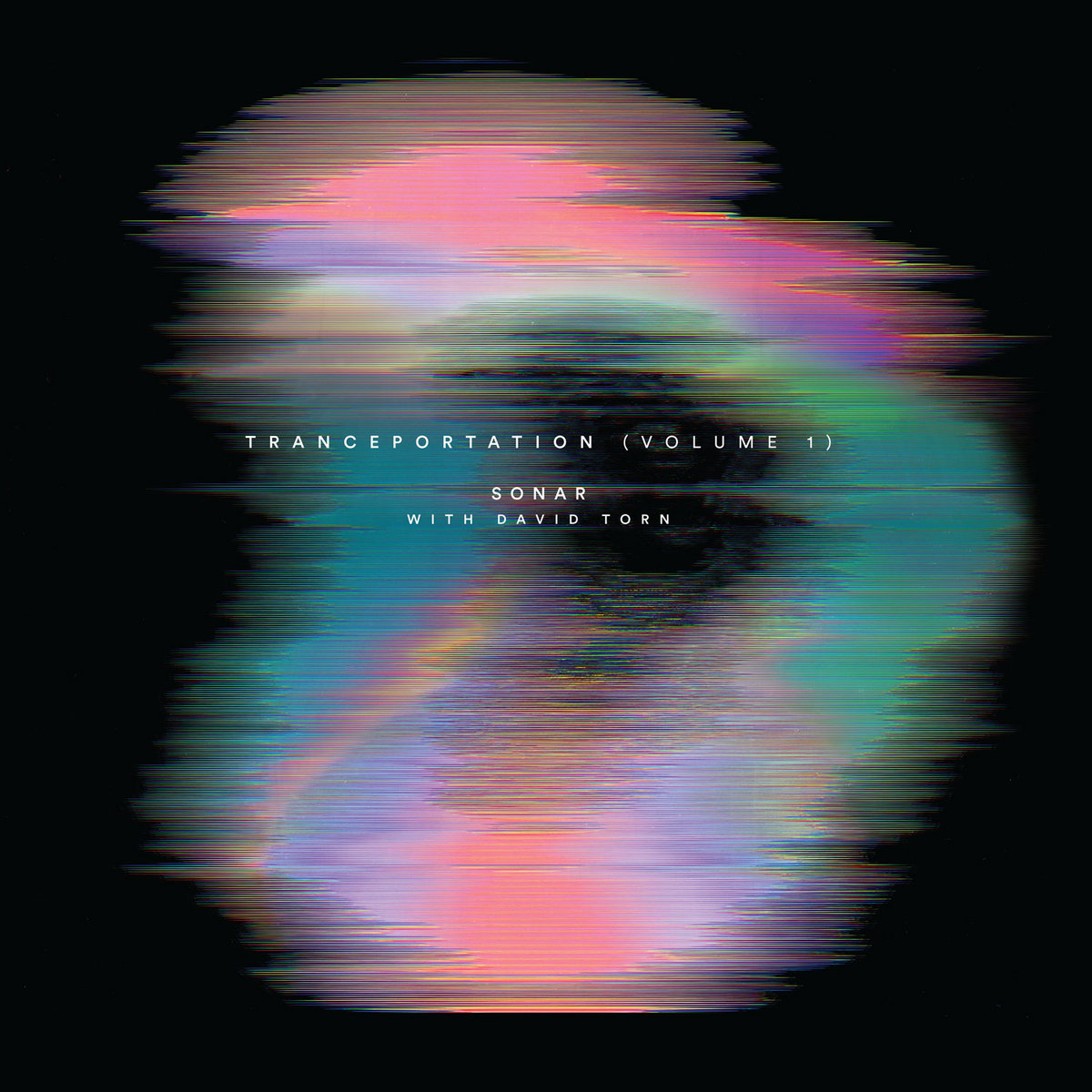 Welcome to the second in what seems to be a minimum of three RareNoise albums from Sonar and David Torn… The previous release – 2018's Vortex – saw Torn on production and mixing duties. But he just couldn't resist contributing some dirt to the purity (I oversimplify, naturally). The difference this time round is that Tranceportation (Volume 1) was explicitly written with Torn in mind – less a sense of spontaneous addition and subversion and more planned collaboration and cohesion.
Opener Labyrinth is all fine guitar intricacies woven through with deeper, rumbling discontent and distorted menace – like a lace filigree barely covering some stirring beast, a sense of contained threat, it's both extremely pretty and subtly disquieting.
To pick another highlight: with particularly fine stratospheric work from Torn, Red Sky is a soaring, glorious, elsewhere soundscape of the imagination – you know, like a 21st century Pink Floyd that has yet to descend into self-tribute…
Soundwise, Sonar's use of their self-devised tritone tuning for the guitars and bass (C-F#, C-F#, C-F#) gives an altered palette from the off. Add in the intricate rhythmic patterns and time signatures and the result is a sonic picture that seems to twist and evolve the deeper you listen. Imagine the behind-the-bookshelves space from McConaughey's scenes inside the black hole in Interstellar: it's the sensation of a vast, tessellated structure, intricately fascinating, a futuristic architecture inside and around which Torn's solos and loops swirl and push, inflating and stretching the edifice into unanticipated forms.
So? Science fiction jazz fusion? Verging on the celestial in its scope and ambition? For me, it's a finely-balanced yin/yang of emphases: Sonar's precise, delicate-yet-powerful invocations, with Torn's muscle and exquisitely controlled rasp and distortion. The best bit? If this tickles your aural fancy, there's more to come: Tranceportation (Volume 2) is due May 2020.
Labyrinth
Partitions
Red Sky
Tunnel Drive
(38:59)
RareNoise RNR0113
David Torn – electric guitar, live looping
Stephan Thelen – tritone guitar
Bernhard Wagner – tritone guitar
Christian Kuntner – tritone bass
Manuel Pasquinelli – drums, percussion
Tranceportation (Volume 1) is available on LP, CD and download from the RareNoise website and the Sonar Bandcamp page.