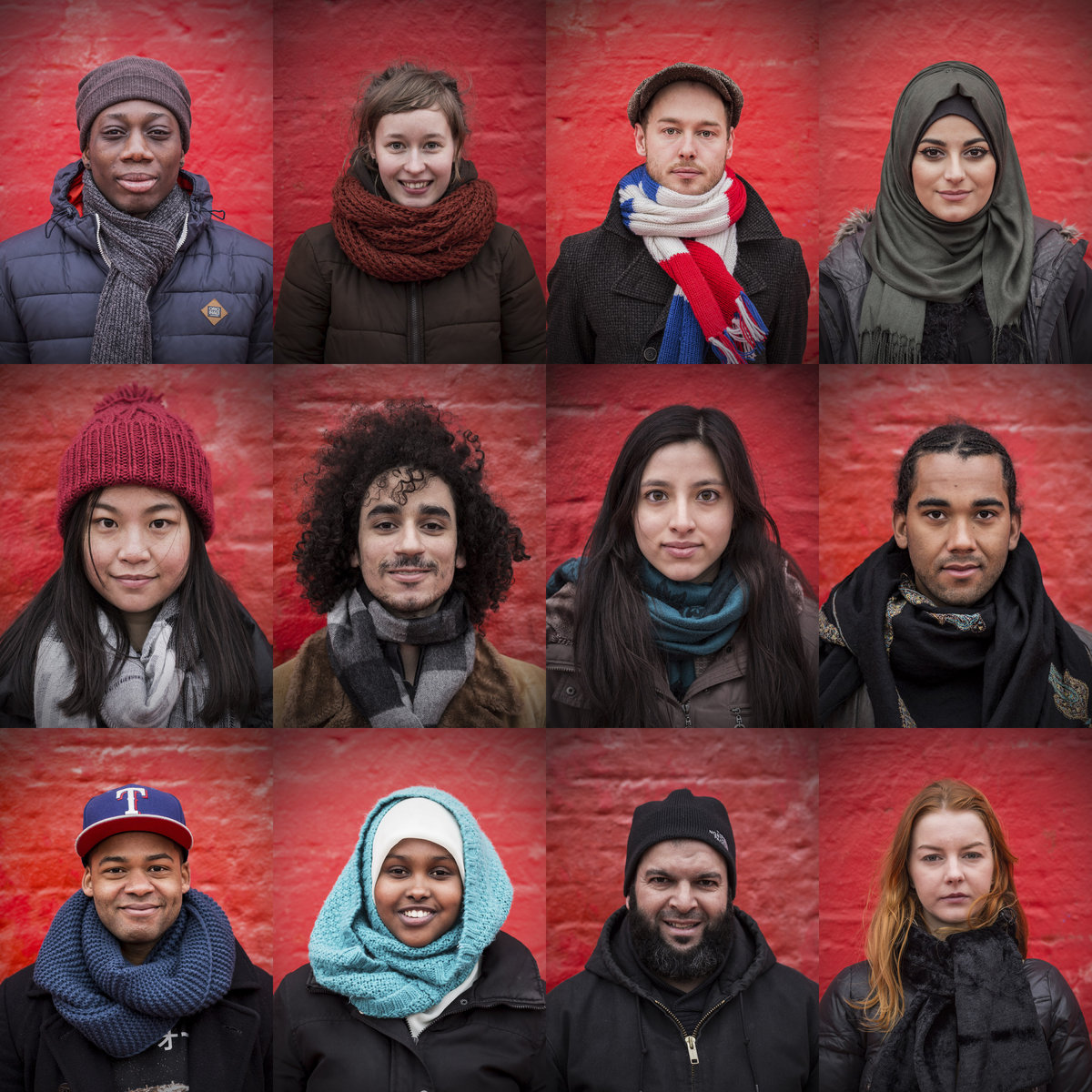 (An edited version of this review first appeared in Jazz Journal, September 2017)
Hugo Selles (piano, keyboards, synthesizers; vocals)
Quico Duret (electric guitar, effects)
Morten Skøtt (drums, percussion)
and others
Mezuz;An Ocean Of Changes (I-IV)
The Lonely Traveller
Lágrimas
Adrift
Peña Labra
Flying Over The Caucasus
Lovers Meet
A Collection Of Marbles
An Ocean Of Changes (V-VI)
A Visit To Adelaide
Nørrebro
(48.34)
Royal Danish Academy of Music, Copenhagen, January and June 2016
Hugo Selles may be rooted in the classical world but he uses his Psychic Equalizer project to continue explore further afield, incorporating pop, rock, jazz and world elements into a seamless amalgam. Continuing the storytelling approach from 2014's Train Back Home, there's a strongly visual feel (unsurprisingly, at least one track, Adrift is paired with a professionally-produced video on YouTube) but this time, rather than a continuous narrative, it's more of an anthology of short stories with a travel theme, globetrotting from Spain to Australia to Scandinavia, reflecting Selles' own journeys in the last couple of years.
Selles' classical heritage shines through with piano that is flawlessly precise rather than swinging and the precision does much to blend the variety of moods and textures, often within the course of a single song. Take, for example, the multiplicity of the aptly-named An Ocean of Changes (I-IV), from classical formalism to avant garde dissolution with maybe a hint of early 80s Bowie in the transition.
It may be Selles' vision but previous collaborator Duret's prog-ish guitar takes a more prominent role this time around and contributes much to the more muscular feel of the music (check out the Gilmour-esque outro on Mezuz or the OTT intro solo on Lágrimas).
But it's not all bombast. Peña Labra (named for a mountain in Cantabria) is a short, pulsing string quartet refrain, marking the start of a more romantic interlude including the languorous Flying Over The Caucasus and the guitar-led (Carlos Barragán this time) Lovers Meet.
This is a highly personal project that defies easy categorisation. Not for purists of any stripe, more for those who love a fresh recipe using familiar ingredients and who prefer their music to be 'widescreen', bold and unapologetic.
–