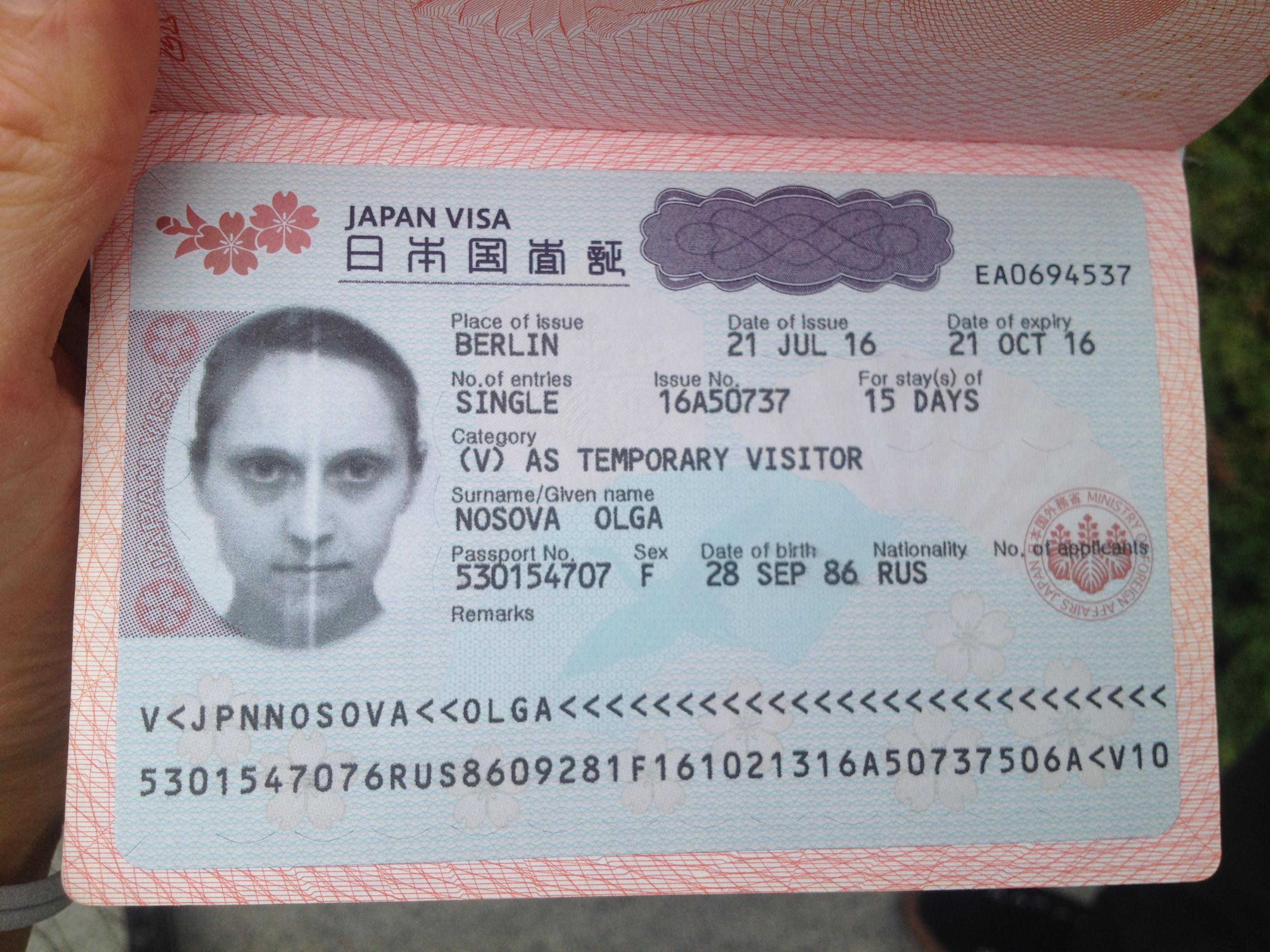 Olga Nosova has some clout – a combination of precision and power which seems to fit a number of aural scenarios: from the tight unison playing of Toxydoll, to the avant-garde improvisation of duo Astma, or new band Oko, a sort of otherworldly, experimental, ritualistic guitar-bass-drums trio. The 7 answers are brief but somehow paint a picture…
1. Name an experience that contributed to your becoming a musician?
Cannot say. I remember that I was singing punk-rock in a band Syncopated Silence which after I played in Zeuhl. The guitarist told me: "You are singing very bad, you'd better play drums."
2. Who or what are you listening to at the moment?
Hmmm, different stuff… Since I've started the band Oko (with Alberto Cavenati from Toxydoll and Antonio Borghini), I listen to different traditional music.
3. How do you bridge the gap between composition and performance?
What do you mean?
4. What's the one quality you think every musician must have?
Depends on what "musician" means.
5. Who is the most inspiring person you've collaborated with, and why?
Many, just yesterday played with DJ Illvibe and Antonio Borghini – so much fun!!
6. Where do you stand on the streaming/downloading/file-sharing/musicians-not-getting-paid-for-their-music debate?
Hmmm… I am not a pop star, so if somebody "steals" my music – I am glad.
7. What's next? (musically, geographically, recording, tours, ensembles, anything…)
Play with Tomomi Adachi (very exciting, what will happen tomorrow).
Also, working on a project in France soon. Tour in Norway at the end of August. Going to Japan with Oko in October. Hope to get more interesting projects around, cause I just moved to Berlin 8 months ago. And I saw Tricky at cafe near me, gave him the Toxydoll album… Hope he doesn't throw it away…
–
For a vintage cookbook-themed website: olganosova.com
…and Toxydoll and Astma both have recent discs available on Bandcamp: