Top ten lists. Aren't they awful? Always incomplete. Always missing your favourite album.
Well, this is aJazzNoise's (my) top ten albums – that I've listened to – in 2016. It won't be your top ten. And if I'd heard all the great music you have then maybe it would look very different. But I haven't and it doesn't. Deal.
Anyway, justifications and weasel-y caveats aside, and in no particular order, this is it.
Every album here grabbed me on some unconscious, non-rational level but also provided a good dose of conscious intriguery… in other words, they made me feel AND think. Which is a pretty good combination. The only other criteria was a desire for some variety. I could easily have knocked out a top ten full of, say, wild jazz skronk, or free improvisation, but however good the music, after a while the ear becomes 'numb' to the joys and subtleties and so… I like to offer variety.
Enjoy.
–
Francesco Chiapperini's Insight
"Paradigm Shift"
(Aut Records)
"…a bassless, drumless space in which guitar, piano and reeds are let loose to roam and explore." Full review here.
Orbain Unit
"Suiseki"
(Repentino Records)
A super-intense reeds-guitar-bass-doublepercussion ensemble with great nuance and subtlety. Debut release from Repentino. More please!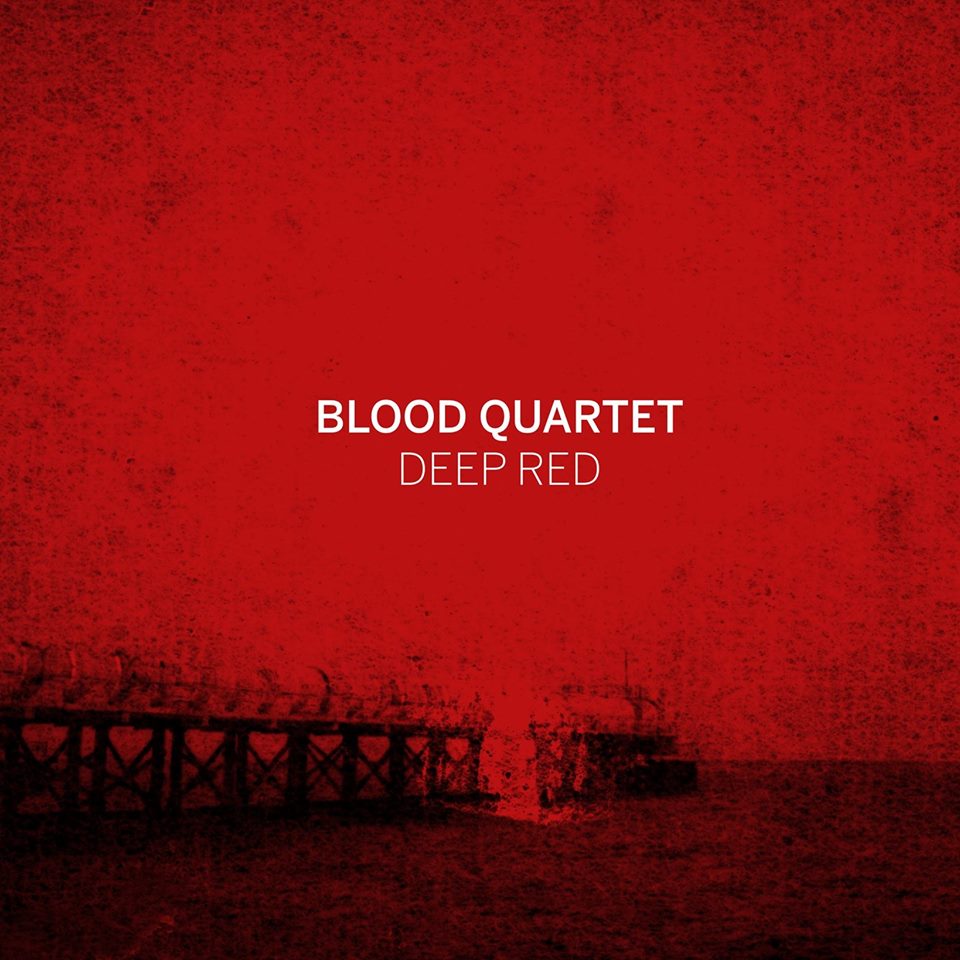 Blood Quartet
"Deep Red"
(HangTheDJ Records & Feeding Tube Records)
"The guitar, bass and drums build a series of dark, jagged, post-everything landscapes and the effects-laden trumpet splashes bright yet foreboding colours, mostly red." Full review here.
Moskus
"Ulv Ulv"
(Hubro Music)
This 3rd disc is a quantum leap into hauntingly spacious, experimental territory with the hardanger fiddle of guest Nils Økland adding new sound possibilities that are fully exploited.
Can Can Heads
"Old Fart's Neck"
(Tenzenmen)
"Weird, wonderful, noisy and strange – just don't ask who the "old fart" is, or why John Wayne seems  to be on the cover…" Full review here.
Piccola Orchestra Gagarin
"Vostok"
(Whatabout Music)
"…multiple modes of entry – African rhythms, re-worked traditional songs, almost-classical grandeur, free noise, etc. – and you're bound to be sucked in by at least one of them." Full review here.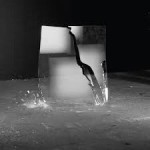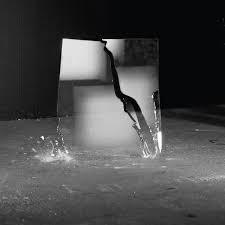 J. Peter Schwalm
"The Beauty of Disaster"
(RareNoise)
"…a prolonged exploration of electronic-acoustic textures; abstract yet hardly random – every tone, every nuance, carefully positioned, having a place in the grander scheme." Full review here.
Ricardo Tejero, Colin Webster, Marco Serrato, Borja Díaz
"Spain is the Place"
(Raw Tonk)
Raw Tonk is my go-to label for quality free improvisation… and this quartet disc is (for me) kind of their showroom piece: unafraid, dense & intense, communication on a telepathic level, just a couple of minutes can put me in an altered state.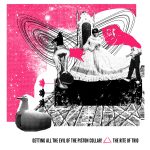 The Rite of Trio
"Getting All The Evil From The Piston Collar!"
(PortaJazz)
"Angular, muscular, sometimes brutal, occasionally tender (soulful even) – a kind of car crash between a classic guitar-bass-drums jazz trio and prog-rock-fusion." Full review here.
Free Nelson Mandoomjazz
"The Organ Grinder"
(RareNoise)
"…perfect blend of atmospheric doom-y riffs and free jazz splashing …as effortlessly free, brutal and uncluttered as ever. More so, in fact." Full review here.
–
And if 10 isn't enough or you want a little evidence of my struggle here, the following 10 discs could easily – if I'd maybe had a better night's sleep or a different breakfast – have found a place on the above list…
–